This book made me feel so many different emotions that I am not even sure what to write for the review. This book takes you in so many different directions and makes you feel so many different things that it was at times hard to read but at the same time I didn't want to put the book down. I was amazed that the author could make me feel the way I did at times. The story never once got boring or made me want to stop reading. This is an amazing story for someone who has or knows people who have a mental illness.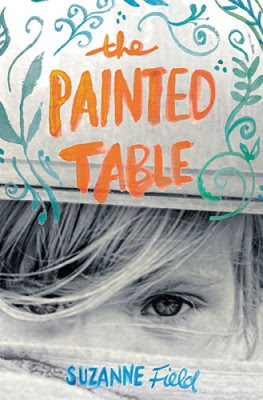 About The Book
A beautiful heirloom ingrained with family memory has become a totem of a life Saffee would rather forget—a childhood disrupted by her mother's mental illness.
Saffee does not want the table. By the time she inherits the object of her mother's obsession, the surface is thick with haphazard layers of paint, and heavy with unsettling memories.
After a childhood spent watching her mother slide steadily into insanity, painting and re-painting the ancient table, Saffee has come to fear that seeds of psychosis may lie dormant within her. But as an adult with a family of her own, Saffee must confront her mother's torment if she wants to defend herself against it.
Traversing four generations over the course of a century, The Painted Table is an epic portrait of inherited memory, proclivity, and guilt. It is a sprawling narrative affirmation that a family artifact—like a family member—can bear the marks of one's entire past . . . as well as intimations of one's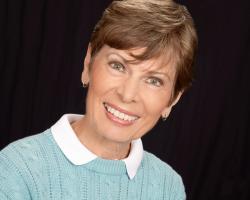 About The Author
Suzanne Field, a graduate of the University of Minnesota, has taught English as a Second Language in China, Ukraine, and Hawaii. She has also been a magazine editor and home-school teacher. She and her husband have five children and divide their time between Kansas and Hawaii where she is a tutor and mentor.
Learn more about Suzanne at:https://www.facebook.com/SuzanneFieldThePaintedTable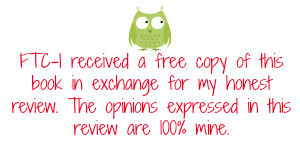 Copyright secured by Digiprove © 2014 Margaret Margaret