Dear Mr Knightley by Katherine Reay was such a fun book to read. This book so unique on the way it is written and set up. I loved that it was all letters basically written to one person and a couple of times there was a letter written back to her. I loved everything about this book and was sad when it ended because I loved the characters and everything about it. I do have to say that for me at least I kind of predicted the ending of the book but that could be because I have read so many books that it is hard for me to be surprised by the ending but I have to say that I loved this book and I can't wait until she releases more books!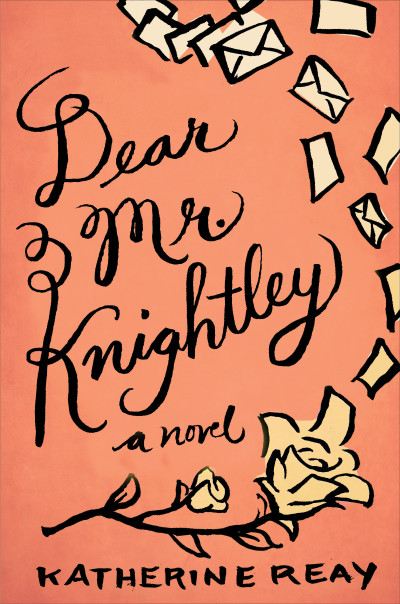 About Dear Mr Knightley
Samantha Moore has always hidden behind the words of others-namely her favorite characters in literature. Now, she will learn to write her own story-by giving that story to a complete stranger.
Growing up orphaned and alone, Sam found her best friends in the works of Austen, Dickens, and the Brontë sisters. The problem is that she now relates to others more comfortably as Elizabeth Bennet and Jane Eyre than as herself.Sometimes we lose ourselves in the things we care about most.
But life for this twenty-three-year-old is about to get stranger than fiction, when an anonymous benefactor (calling himself "Mr. Knightley") offers to put Sam through the prestigious Medill School of Journalism. There is only one catch: Sam must write frequent letters to the mysterious donor, detailing her progress.As Sam's program and peers force her to confront her past, she finds safety in her increasingly personal letters to Mr. Knightley. And when Sam meets eligible, best-selling novelist Alex Powell, those letters unfold a story of love and literature that feels as if it's pulled from her favorite books. But when secrets come to light, Sam is — once again — made painfully aware of how easily trust can be broken.Reay's debut novel follows one young woman's journey as she sheds her protective persona and embraces the person she was meant to become.
About Katherine Reay
Katherine Reay has enjoyed a life-long affair with the works of Jane Austen and her contemporaries. After earning degrees in history and marketing from Northwestern University, she worked as a marketer for Proctor & Gamble and Sears before returning to school to earn her MTS. Her works have been published in "Focus on the Family" and the "Upper Room." Katherine currently lives with her husband and three children in Seattle. "Dear Mr. Knightley" is her first novel.
Learn more about Katherine at: http://katherinereay.com/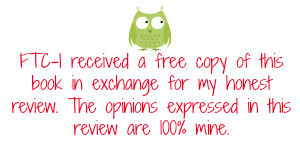 Copyright secured by Digiprove © 2013 Margaret Margaret