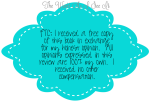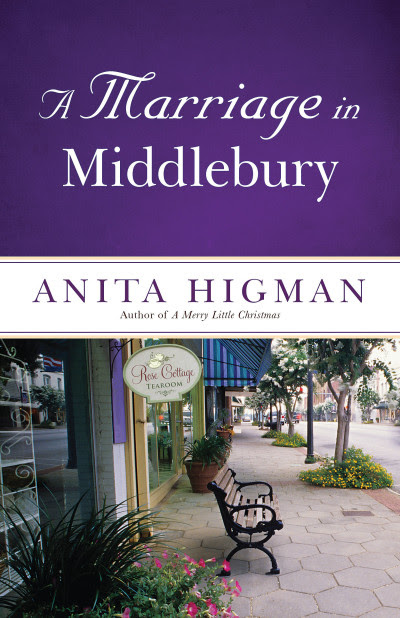 I liked this book but I figured out how it was going to end about halfway through and it was kind of predictable most of the time. Even though I figured out what was going to happen I still really enjoyed the author's writing and the characters in this book. I hated Sam's dad who passed away within the first couple of chapters. I really liked Charlotte and I am glad in the end everything would out good for her. Like I said I figured out how it was going to end but I still read it until the last page because I loved everything about the story and authors writing. I can't wait to check out other books by her.
About A Marriage in Middlebury
One decision changed both their lives . . . but will love win in the end? Charlotte Rose Hill enjoys a comfortable life serving up country delicacies, uniquely blended teas, and matchmaking advice for her quirky, devoted customers. The only thing lacking is someone to share it with. At eighteen she denied Sam Wilder's marriage proposal after his family convinced her to walk away from their relationship. They both moved on . . . or so she thought. When Sam walks back into her life more than a decade later, Charlotte is surprised that her heart still quickens. But is it because of his presence? Or because of the presence of Sam's new fiancée? A second chance at love doesn't happen often, but their past may keep them apart. Is it too late for Sam and Charlotte?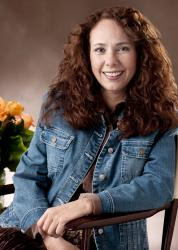 About Anita Higman
Best-selling and award-winning author, Anita Higman, has over thirty books published (several coauthored) for adults and children. She's been a Barnes & Noble "Author of the Month" for Houston and has a BA degree, combining speech communication, psychology, and art. Anita loves good movies, exotic teas, and brunch with her friends.

Copyright secured by Digiprove © 2013 Margaret Margaret