Beloved by Robin Lee Hatcher was an amazing book. I really enjoyed this book. I read this book in a few hours because the author did such a good job of grabbing my attention from the first page and didn't want to put it down. I understood so much about Diana because she seems so much like me that I understood her choices and I also wanted the best for her. In this story you get to see Diana as her husband comes back into her life just as she was about to announce her engagement to a new gentlemen. She thought that her husband had been killed because he was gone for years and he had no contact with anyone in his family. You get to watch Tyson prove to his wife that he loves her and that he wants the marriage to work. I loved everything about this book and the characters. I can't wait to check out more books by this author because her writing grabs me from the first page.

About The Book
Diana is ready to begin a new chapter in her life-until the husband she believed dead reappears at her engagement party.
Diana Brennan came west on the orphan train and was given a home with a loving couple who cherished and spoiled her. At 17, she fell hard for Tyson Applegate, the son of a wealthy mine owner. After a whirlwind courtship and marriage, Tyson took off for adventures around the world, including fighting with the Rough Riders in Cuba. Receiving no word from him in years, Diana's infatuation with her dashing husband died an ugly death, and she is ready to move past the old pain and marry again, just as soon as Tyson is declared legally dead.
But when Tyson returns, claiming to be a changed man, he wants to reunite with his wife and run for the senate. While Diana suspects the election is his real reason for wanting her by his side, she agrees to maintain his home and to campaign with him, but when it is over, win or lose, she wants her freedom.
He agrees with one condition—she must give him a chance to change her mind about him.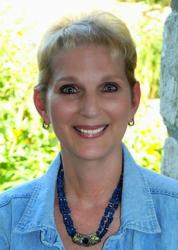 About The Author
Robin is the author of 65+ novels and novellas. Her home is in Idaho, where she spends her time writing stories of faith, courage, and love; pondering the things of God; and loving her family and friends.
Learn more at:http://www.robinleehatcher.com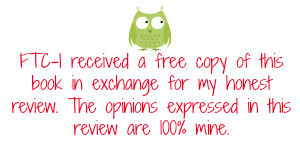 Copyright secured by Digiprove © 2013 Margaret Margaret