Stepping Up To Love by Katie O'Boyle was a fun book to read. I really loved the plot of the book but there were places where I was confused but I stuck through it because I really loved the plot like I said before. In this book you follow along with Manda as she graduates from college and as she gets away from a stalker. From the minute I started this book I didn't want to put it down because I loved the plot. I am not sure what about the writing that made it hard for me to read but it was at times super hard for me to read. All in all I loved the book and I am glad that I got the chance to review the book.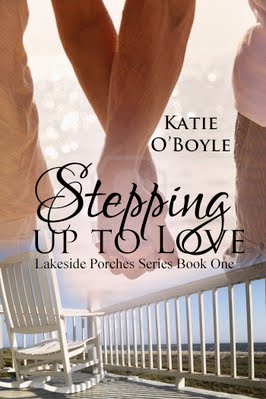 About Stepping Up To Love
Contemporary Romance Date Published: 8/7/2013 Soul Mate Publishing, Inc., NY
A lakeside porch in the Finger Lakes is the perfect spot for a quiet moment or a heart-to-heart with your special someone. Joel and Manda's first heart-to-heart on the breakfast porch at the Manse Inn and Spa is anything but romantic. Joel the owner of the Manse is furious with his junior accountant for using one of the spa showers. If Manda didn't have a desperate story and a spectacular body, Joel might not be feeding her breakfast and falling in love. Can Manda get sober, clean up her act, and open her heart to her rich, hunky boss?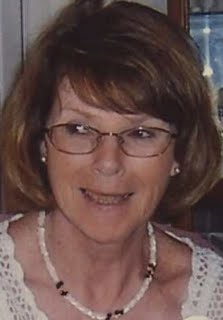 More About Katie O'Boyle
Once upon a time, Katie O'Boyle was a stellar student and closet substance abuser at a picture-perfect small college. She credits loving friends, 12-step spirituality, and plenty of hard work for her transformation into tech-savvy college professor and passionate author of warm-hearted romance. Fall in love with her characters on the lakeside porches of the beautiful Finger Lakes in upstate New York. Lakeside Porches, Book One: Stepping Up To Love (Joel and Manda's story); Book Two: Coming Home to Love (Justin and Gianessa's story).
Buy A Copy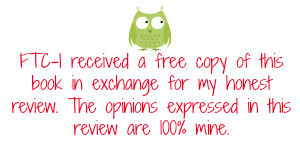 Excerpt
"I got the plea from Remy to go easy on you, but I'm not inclined to do that." He perched on the corner of his desk and glared down at her. "What were you thinking, living with this lothario professor? Aren't you supposed to be a student? A top-of-your-class business major, the kind we're proud to employ at an upscale inn and spa? Do you get that's not consistent with shacking up with some divorced sot that doesn't know how to keep it in his pants?" He bet that was language she never expected to hear from Joel Cushman.
"I so don't deserve that!" Manda glared at him.
He glared right back. He wanted to wring her neck, her beautiful bruised neck.
"And quit yelling at me. I've had enough explosions." She choked on the last word. She pressed the back of her hand to her nose to stop it running.
Joel crossed the room, grabbed a box of tissues, and tossed it at her. "Use these."
"Thank you." She pulled two out of the box and dried her eyes and nose.
"Nice clothes. You need a scarf. Ask Remy for one. You've got three minutes to save your job."

Copyright secured by Digiprove © 2013 Margaret Margaret