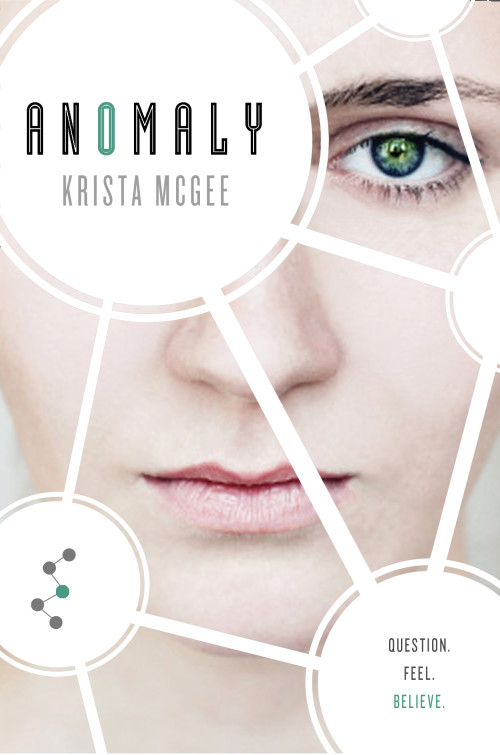 "Anomaly" by Krista McGee was an amazing book! I loved this book. I don't even know where to start because this book reminded me of Divergent and that is one of my all time favorite books right now. The one thing I loved about this book was the fact that is brought god into the storyline. I loved the characters and saw so much of myself in Thallia and I understood her reasons behind the things that she did. Once I started reading the book I knew I wouldn't be able to stop reading until it was finished. I find now that I am done with the book I am still thinking about the characters and I can't wait to see what will happen in the next book. If you love books about dystopian societies then you will love this book!
About The Book
Thalli has fifteen minutes and twenty-three seconds left to live. The toxic gas that will complete her annihilation is invading her bloodstream. But she is not afraid.
Decades before Thalli's birth, the world ended in a nuclear war. But life went on deep underground, thanks to a handful of scientists known as The Ten. Since then, they have genetically engineered humans to be free from emotions in the hopes that war won't threaten their lives again.
But Thalli was born with the ability to feel emotions and a sense of curiosity she can barely contain. She has survived so far thanks to her ability to hide those differences. But Thalli's secret is discovered when she is overwhelmed by the emotion in an ancient piece of music.
She is quickly scheduled for annihilation, but her childhood friend, Berk, convinces The Ten to postpone her death and study her instead. While in the scientists' Pod, Thalli and Berk form a dangerous alliance, one strictly forbidden by the constant surveillance in the pods.
As her life ticks away, she hears rumors of someone called the Designer—someone even more powerful than The Ten. What's more, the parts of her that have always been an anomaly could in fact be part of a much larger plan. And the parts of her that she has always guarded could be the answer she's been looking for all along.
Thalli must sort out what to believe and who she can trust, before her time runs out . . .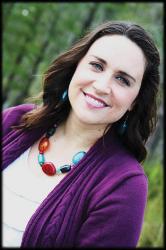 When Krista McGee isn't living in fictional worlds of her own creation, she lives in Tampa and spends her days as a wife, mom, teacher, and coffee snob. She is also the author of "Anomaly", "First Date", "Starring Me", and "Right Where I Belong".


Copyright secured by Digiprove © 2013 Margaret Margaret