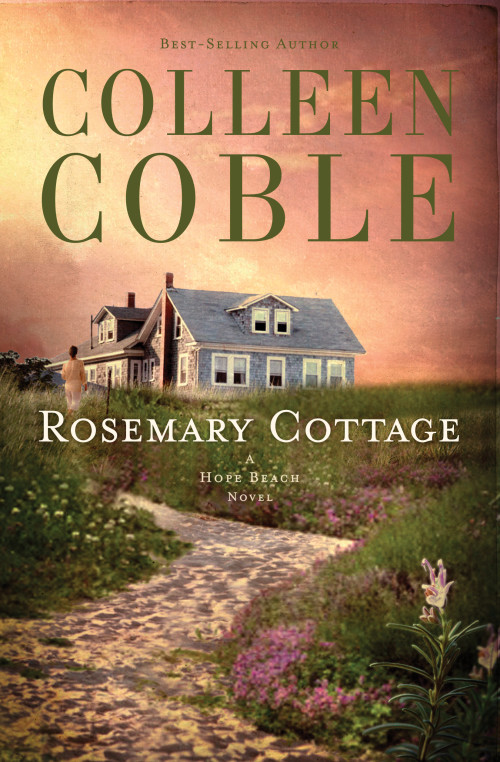 "Rosemary Cottage" by Colleen Coble is a sweet book. From the minute I started the book I didn't want to put it down and I can't say why. There was just something about this book that kept me reading right through to the end of it. I love the mystery that is going on through the book and I hoped the Amy and Curtis would end up together in the end because they seemed like such a sweet couple. I am not going to give away the ending but this was a great book and if you are looking for a fun mystery/romance you will love this one!
Amy came to Rosemary Cottage to grieve, to heal, maybe even find love. But there's a deadly undertow of secrets around Hope Island . . .
The charming RosemaryCottage on the beach offers Amy Lange respite she needs to mourn her brother, Ben. She's even thinking of moving her midwife practice to the Outer Banks community. It's always been a refuge for her and her family. She also wants to investigate Ben's disappearance at sea. Everyone blames a surfing accident, but Amy has reason to wonder.
Coast Guard officer Curtis Ireland has lost a sibling too. His sister, Gina, was run down by a boat, leaving him to raise her infant daughter. If anyone knew who little Raine's father was, Curtis could lose his beloved niece. Yet he can't help being drawn to Hope Beach's new midwife, Amy. He even agrees to help her investigate what happened to both Ben and Gina.
Can two grieving people with secrets find healing on beautiful Hope Island? Or will their quest for truth set them at odds with each other . . . and with those who will go to any length to keep hidden things hidden?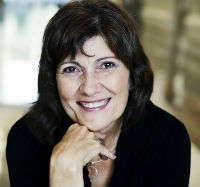 Best-selling author Colleen Coble's novels have won or finaled in awards ranging from the Best Books of Indiana, ACFW Book of the Year, RWA's RITA, the Holt Medallion, the Daphne du Maurier, National Readers' Choice, and the Booksellers Best. She has nearly 2 million books in print and writes romantic mysteries because she loves to see justice prevail. Colleen is CEO of American Christian Fiction Writers and is a member of Romance Writers of America. She lives with her husband Dave in Indiana.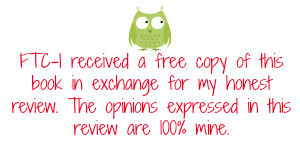 Copyright secured by Digiprove © 2013 Margaret Margaret