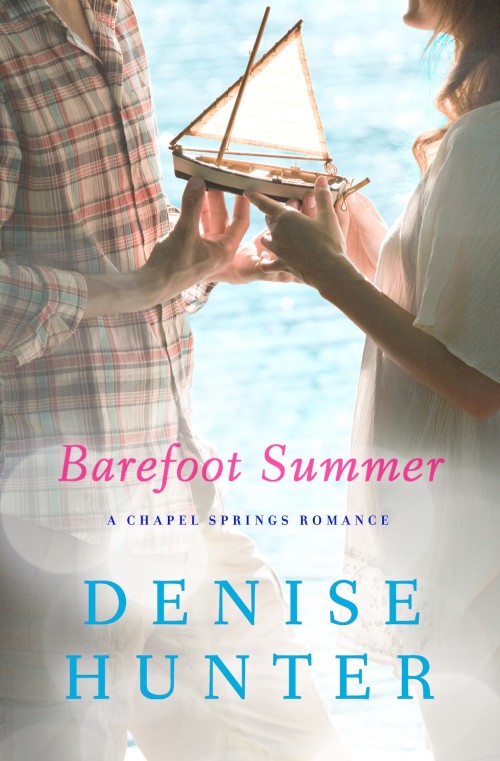 Barefoot Summer by Denise Hunter was an amazing book.  Once I started the book I fell in love with the characters and the authors writing.  I believe this is the first book of hers that I have read and I can't wait to check out others that she has written.   You follow along with Madison as she is learning to sail so that she can win the towns annual regatta in memory of her brother.  There are parts of this book that were slow but for the most part the book kept my interest.  If you love cute stories about love and overcoming problems you will love this book.
Madison's heart has been closed for years. But one summer can change everything.
In the years since her twin brother's tragic drowning, Madison has struggled with her ability to trust God–or anyone else, for that matter. It was her brother's dream to win the annual River Sail Regatta in their small harbor town of Chapel Springs, Indiana. And Madison's determined to honor his legacy by making his dream her own. Maybe then she can finally find closure.
But learning to sail means learning to swim. And her instructor is Beckett O'Reilly, a man who already has two strikes against him in Madison's eyes. Being on the water terrifies Madison. But Beckett's calming presence and unwavering confidence eases her fear. And as much as she'd like to deny it, the chemistry between them is electrifying.
As her feelings for him grow, a fledging faith begins to take root in her soul, as well. With Beckett, Madison feels alive for the first time in years–carefree and confident she can win the regatta, maybe even find love.
But Beckett harbors a secret that will test the limits of their love and the depth of Madison's faith. Will their love survive summer's challenge? And will achieving her brother's dream give Madison the peace she desperately seeks?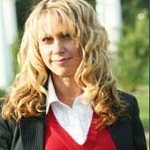 About The Author
Denise lives in Indiana with her husband Kevin and their three sons. In 1996, Denise began her first book, a Christian romance novel, writing while her children napped. Two years later it was published, and she's been writing ever since. Her books often contain a strong romantic element, and her husband Kevin says he provides all her romantic material, but Denise insists a good imagination helps too!
Learn more about Denise athttp://www.denisehunterbooks.com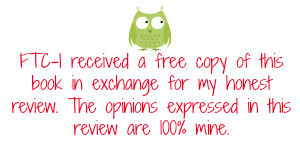 Copyright secured by Digiprove © 2013 Margaret Margaret