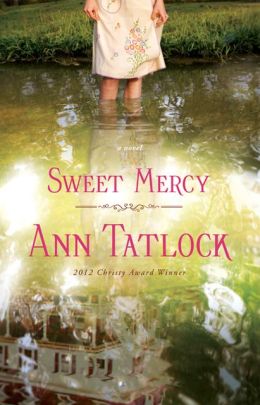 I read this book in a few hours because I literally couldn't put it down. From the moment I started this book I was hooked and to be honest I can't tell you why. I loved the authors writing and how she makes you feel like you are right there with the characters. She doesn't give too much detail but she gives enough so that you can feel like you are there with the characters. I have never read another book from the this time period so I was intrigued and interested to see what life was like for people during that time. The book takes place during prohibition in the 1930's. You follow along with Eve and her parents as her dad gets laid off and they move to the town of Mercy to live with her uncle who owns a lodge. I am not going to get into what happens while they are there because that will give away the story.
Stunning coming-of-age drama set during the Great Depression and Prohibition
When Eve Marryat's father is laid off from the Ford Motor Company in 1931, he is forced to support his family by leaving St. Paul, Minnesota, and moving back to his Ohio roots. Eve's uncle Cyrus has invited the family to live and work at his Marryat Island Ballroom and Lodge.
Eve can't wait to leave St. Paul, a notorious haven for gangsters. At seventeen, she considers her family to be "good people," not lawbreakers like so many in her neighborhood. Thrilled to be moving to a "safe haven," Eve soon forms an unlikely friendship with a strange young man named Link, blissfully unaware that her uncle's lodge is anything but what it seems.
When the reality of her situation finally becomes clear, Eve is faced with a dilemma. Does she dare risk everything by exposing the man whose love and generosity is keeping her family from ruin? And when things turn dangerous, can she trust Link in spite of appearances?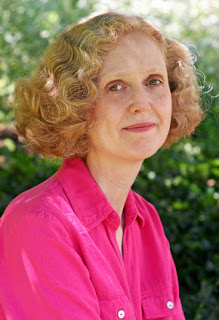 About The Author
Ann Tatlock is the author of the Christy-Award winning novel Promises to Keep. She has also won the Midwest Independent Publishers Association "Book of the Year" in fiction for both All the Way Home and I'll Watch the Moon. Her novel Things We Once Held Dear received a starred review from Library Journal and Publishers Weekly calls her "one of Christian fiction's better wordsmiths, and her lovely prose reminds readers why it is a joy to savor her stories." Ann lives with her husband and daughter in Asheville, North Carolina.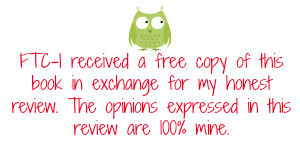 Copyright secured by Digiprove © 2013 Margaret Margaret