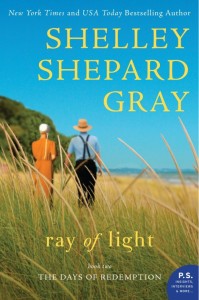 Ray of Light by Shelley Shepard Gray was a sweet book. It took me a few chapters to get into this book but once I did I loved it. At times I was lost because I hadn't read the book prior to this one so some parts were confusing for me but the author does a great job of making me understand where the characters are coming from and also making the reader feel like they are there with the characters. I wanted only the best for the characters and I was glad when in the end everything worked out just how I hoped it would. I can't wait to check out more of the books in this series.
About The Book
Bestselling author Shelley Shepard Gray brings inspirational romance to life in this sweet tale of love in the Amish community, Ray of Light, the second installment of her Days of Redemption series.Roman Keim just wants a break from the family drama at his snowy Ohio home when he heads to an Amish snowbird community in Florida. There he meets Amanda Yoder and her daughter Regina who soon are warming his heart. But will Roman return to Ohio or will he stay and help the young widow embrace a second chance at love?
The author of the series Sisters of the Heart and Seasons of Sugarcreek, Shelley Shepard Gray delivers an honest, tender love story in Ray of Light, featuring the challenges of faith, family, and romance.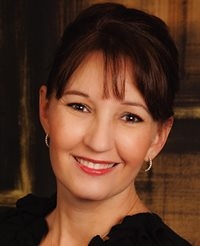 Shelley Shepard Gray is the New York Times and USA Today bestselling author of the "Sisters of the Heart", "Seasons of Sugarcreek", "Secrets of Crittenden County", and Families of Honor series. She lives in southern Ohio, where she writes full-time, bakes too much, and can often be found walking her dachshunds on her town's bike trail.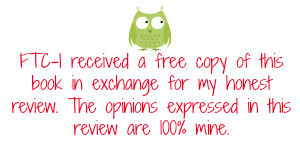 Copyright secured by Digiprove © 2013 Margaret Margaret