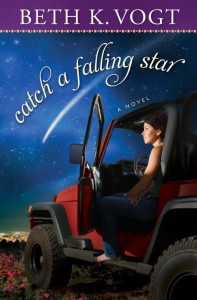 ** Spoiler Alert **
I found I could relate to Kendall and that made this book fly by for me. This love story is sweet and even though I figured that Kendall and Griffin would end up together in the end I had to keep reading to find out how that happened and how they got past their differences. Even though you know that Griffin is so guarded because from the moment he met her he liked her. I can't wait to read more books by this author because I really feel like I can relate to her characters and I love her style of writing.
About The Book
What does a girl do when life doesn't go according to her plan?
At 36, Kendall Haynes has seen some of her dreams come true. She's a family physician helping kids with severe allergies and asthma achieve more fulfilling lives-a childhood struggle she knows all too well. But the feeling of being "the kid never picked" looms large when romance continues to evade her and yet another one of her closest friends gets engaged. Are Kendall's dreams of having it all-acareer, a husband, children-nothing more than childish wishing upon a star? Should she hold out for her elusive Plan A? Dust off Plan B? Or is it time to settle? God says he knows the plans he has for her-why can't Kendall figure them out and be content with her life?
Griffin Walker prefers flying solo-both as an Air Force pilot and in his personal life. But a wrong choice and health problems pulled him out of the cockpit. His attempts to get out of "flying a desk" are complicated by his parents' death-making Griffin the reluctant guardian of his sixteen-year-old brother, Ian. How did his life get so off course? Can God get his life back on track … or has there been a divine plan all along?
Catch a Falling Star reminds readers that romance isn't just for twenty-somethings and that sometimes letting go of your "wish I may, wish I might" dreams is the only way to embrace everything God has waiting for you.

Beth K. Vogt is a non-fiction author and editor who said she'd never write fiction. She's the wife of an Air Force family physician (now in solo practice), though she said she'd never marry a doctor-or anyone in the military. She's amom of four, though she said she'd never have kids. She's discovered that God's best often waits behind the doors marked "Never." Her contemporary romance novel, "Wish You Were Here", debuted in May 2012 (Howard Books), and "Catch aFalling Star" releases May 2013. An established magazine writer and former editor of Connections, the leadership magazine for MOPS International, Beth is also the Skills Coach for My Book Therapy, the writing community founded by best-selling author Susan May Warren.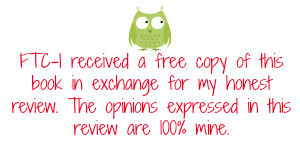 Copyright secured by Digiprove © 2013-2016 Margaret Margaret