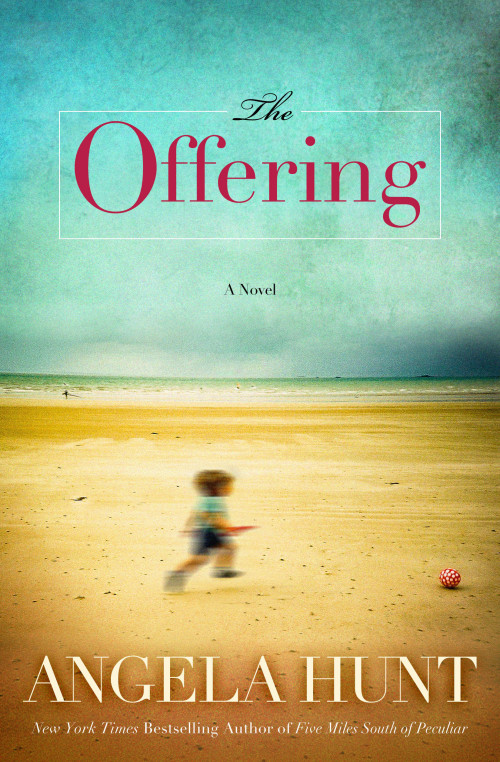 "The Offering" by Angela Hunt was a good book but I did have trouble in the beginning getting into the book and I am not sure why. In the end I really did enjoy the book but it was a slow starter for me. I really did enjoy the authors writing and all the details she put in the book. She didn't put so many details that you got lost but just enough so that you understood where the characters were coming from. Once I got into the book it was defiantly a page turn and I didn't stop reading it until I was finished with the book. This book was also different from other books I have read and that made it a great change from the other ones I have been reading.
From bestselling author Angela Hunt, the heart-wrenching story of a young mother who unknowingly gave away her own child after serving as a surrogate for a childless couple.
After growing up as an only child, Amanda Lisandra wants a big family. But since she and her soldier husband can't afford to have more children right away, Mandy decides to earn money as a gestational carrier for a childless couple. She loves being pregnant, and while carrying the child she dreams of having her own son and maybe another daughter. . .
Just when the nearly perfect pregnancy is about to conclude, unexpected tragedy enters Mandy's world and leaves her reeling. Devastated by grief, she surrenders the child she was carrying and struggles to regain her emotional equilibrium.
Two years later she studies a photograph of the baby she bore and wonders if the unthinkable has happened—could she have inadvertently given away her own biological child? Over the next few months Mandy struggles to decide between the desires of her grief-stricken heart and what's best for the little boy she has never known.

With over four million copies of her books sold worldwide,Angela Hunt is the bestselling author of more than one hundred books, including "The Nativity Story". Hunt is one of the most sought-after collaborators in the publishing industry. Her nonfiction book "Don't Bet Against Me", written with Deanna Favre, spent several weeks on the New York Times bestseller list. Angela's novel "The Note" (with sales of over 141,000) was filmed as the Hallmark Channel's Christmas movie for 2007 and proved to be the highest rated television movie in the channel's history. Angela's novels have won or been nominated for several prestigious industry awards, including the RITA, the Christy Award, the ECPA Christian Book Award, and the Holt Medallion. She often travels to teach writing workshops at schools and writers' conferences, and she served as the keynote speaker at the 2008 American Christian Fiction Writers' national conference. She and her husband make their home in Florida with mastiffs. In 2001, one of her dogs was featured on Live with Regis and Kelly as the second-largest dog in America.
Learn more at http://www.angelahuntbooks.com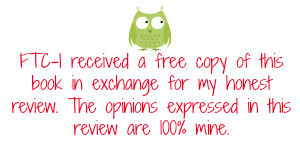 Copyright secured by Digiprove © 2013 Margaret Margaret