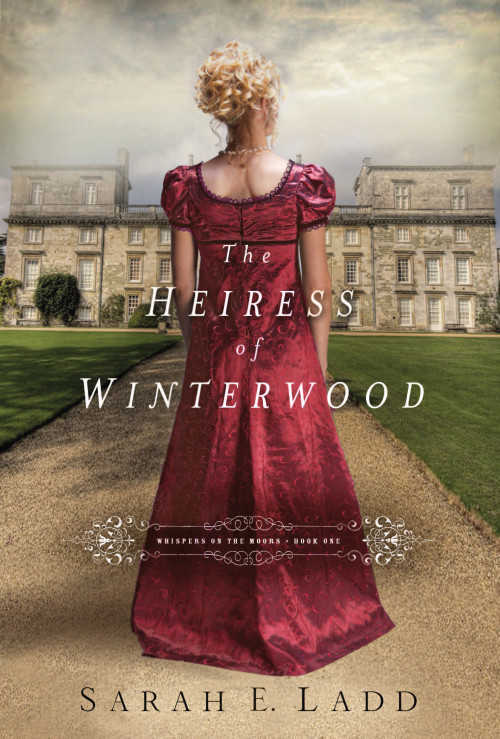 This book was a little slow in the beginning but once I got a couple of chapters into the book I didn't want to put it down. I loved the characters and I loved how the author made me feel like I was there in the scene with the characters. There were a few times that I didn't agree with the characters but that is just part of reading a book. The author does a great job of making the reader understand how the characters are feeling and what they are going through.
Darbury, England, 1814
Amelia Barrett gave her word. Keeping it could cost her everything.
Amelia Barrett, heiress to an estate nestled in the English moors, defies family expectations and promises to raise her dying friend's baby. She'll risk everything to keep her word-even to the point of proposing to the child's father-a sea captain she's never met.
When the child vanishes with little more than an ominous ransom note hinting at her whereabouts, Amelia and Graham are driven to test the boundaries of their love for this little one.
Amelia's detailed plans would normally see her through any trial, but now, desperate and shaken, she's forced to examine her soul and face her one weakness: pride.
Graham's strength and self-control have served him well and earned him much respect, but chasing perfection has kept him a prisoner of his own discipline. And away from the family he has sworn to love and protect.
Both must learn to have faith and relinquish control so they can embrace the future ahead of them.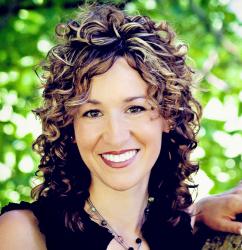 About The Author
Sarah E. Laddhas more than ten years ofmarketing experience. She is a graduate of Ball State University and holds degrees in public relations and marketing. Heiress ofWinterwood was therecipient of the 2011 Genesis Award for historical romance. Sarah lives in Indiana with her amazing husband, sweet daughter, and spunky Golden Retriever.
FTC: I recieved a free copy of this book in exchange for my review.  The views expressed in this review are 100% my own.

Copyright secured by Digiprove © 2013 Margaret Margaret