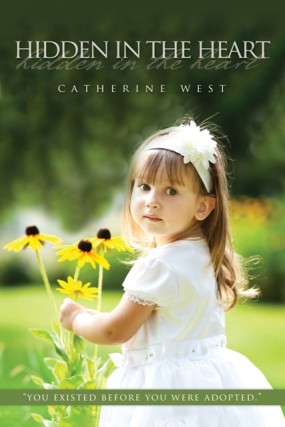 I found that I got frustrated with Claire and how she acted.  I really enjoyed the authors writing but I really didn't like Claire.  I can see why she acted as she did but I guess it just got tired of her and how she acted.  I found myself looking at her like she was a real person and so she got on my nerves.  Other than not really "liking" Claire I loved the other characters.  The author did a good job with this book so please don't not read it because I personally didn't like Claire because that is really one only negative thing I can say about the book.
About  The Book
Everything Claire wants seems to be beyond her reach…
After losing her mother to cancer and suffering a miscarriage soon after, Claire Ferguson numbs the pain with alcohol and pills, and wonders if her own life is worth living.
Adopted at birth, Claire is convinced she has some unknown genetic flaw that may have been the cause of her miscarriage. She must find a way to deal with the guilt she harbors. But exoneration will come with a price. With her marriage in trouble and her father refusing to answer any questions about her adoption, Claire begins the search for her birth mother. For the first time in her life, she really wants to know where she came from. But what if the woman who gave her life doesn't want to be found?
Hidden in the Heart has been nominated for a 2013 Grace Award and is on the long list for an INSPY award.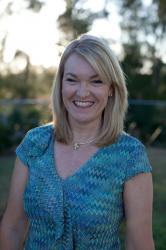 Catherine West is an award-winning author who writes stories of hope and healing from her island home in Bermuda. Her first novel, "Yesterday's Tomorrow", released in 2011 and won the INSPY for Romance, a Silver Medal in the Reader's Favorite Awards, and was a finalist in the Grace Awards. Catherine's second novel, "Hidden in the Heart", released in September 2012. When she's not at the computer working on her next story, you can find her taking her Border Collie for long walks or tending to her roses and orchids. She and her husband have two college-aged children.

Copyright secured by Digiprove © 2013 Margaret Margaret