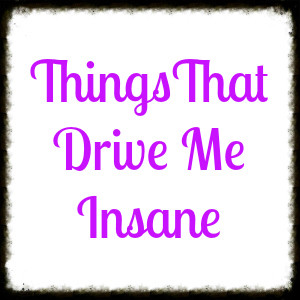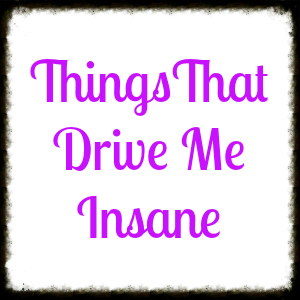 So this week the thing that has driven me insane are two-faced people.  I am so tired of people who will say one thing to your face and then turn around and say or do something that goes against what they said to your face.  I have been at my current job of years now and lets just say I deal on a daily basis with people like this and I am reaching my limit with this kind of stuff.
The industry that I work in being two-faced is pretty common and I will never understand why people can't just say to my face what they are thinking about what they are saying behind my back.  I was on Facebook a few weeks ago and I saw this saying and I loved it!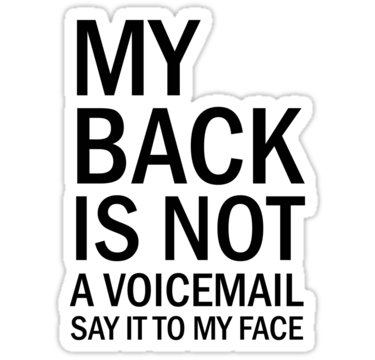 This is how I am feeling about how things are at my job.  I have really reached my limit but I don't think there is anything that I can really do about it.  It just amazes me that the people who I work with act like they are in high school.  It is just old and it sucks that the people who are doing it think that I am not smart enough to know what is going on but that is a whole different post.
I guess the point of this post is that I am so tired of people who can't just be honest and tell me what they think of me while I am standing there.

Copyright secured by Digiprove © 2013 Margaret Margaret