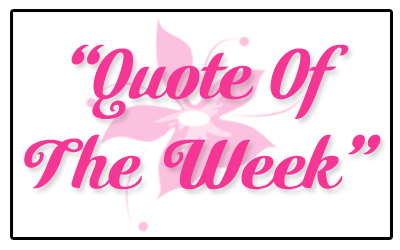 This week I picked a quote that I saw on one my phone apps.  After I read it and thought about it I totally agree with it.  Here is the quote: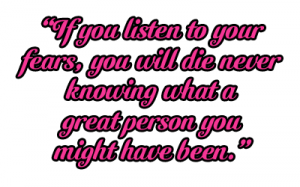 I have keep reminding myself not to let my fears of things stop me from living my life.  I want to the best I can be and like the quote says you will never become that person if you let fear run your life.
What does everyone else think about this quote?

Copyright secured by Digiprove © 2012 Margaret Margaret