Natural House sent me a 30 day supply of some of their natural household cleaning products. I received the following products: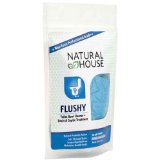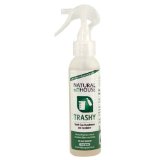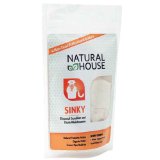 I have used all 3 of this products and I love them!!!! It is so nice to have something to clean the bathroom with that doesn't have all of the horrible chemicals in them. All 3 of these items work really well. I think the one to clean the toilet is my favorite one of them all. It cleans the toilet and it is fun to watch lol. It foams up and I am like a 2 year old and love to watch if foam lol. The trashcan one is nice to use at work because it kills the smell so that you can actually fill up the bag that is in it. I truly can see me purchasing this items again because they are so easy to use and I love that they don't have the nasty chemicals in them. If you are interested in getting this products you can either click on the pictures above or click right here. they aren't super expensive and they work great.
Let me know what you think of them!
**I received one or more of the products mentioned above for free using Tomoson.com. Regardless, I only recommend products or services I use personally and believe will be good for my readers.

Copyright secured by Digiprove © 2012-2016 Margaret Margaret