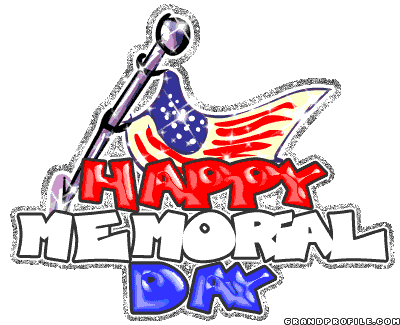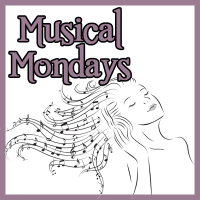 If you would like to play along with this new meme all you have to do is:
Grab the button
Write a post that includes a song and why you like that song
Come back and link up!
This week for the songs I have chosen songs that are patriotic because of Memorial Day. The first two I have loved for ever as for the 3rd one I just found it this past week and it made me cry! I hope you all enjoy the songs!