First off I want to say Happy Mothers Day to all the birth mom's. We tend to get forgotten on this day but my family usually buys me flowers so that I don't feel left out. Below are a few pictures of the flowers that I was given this year: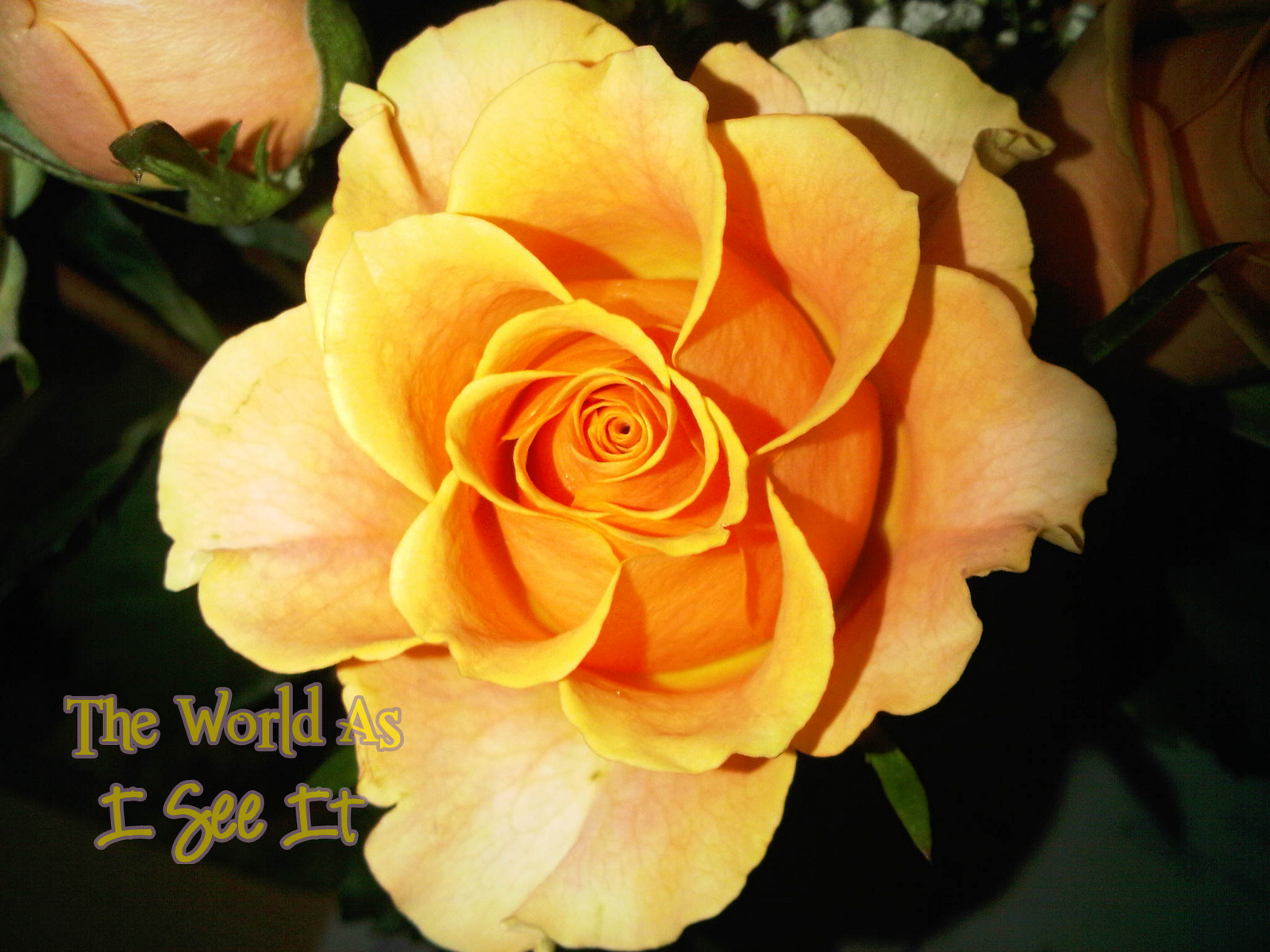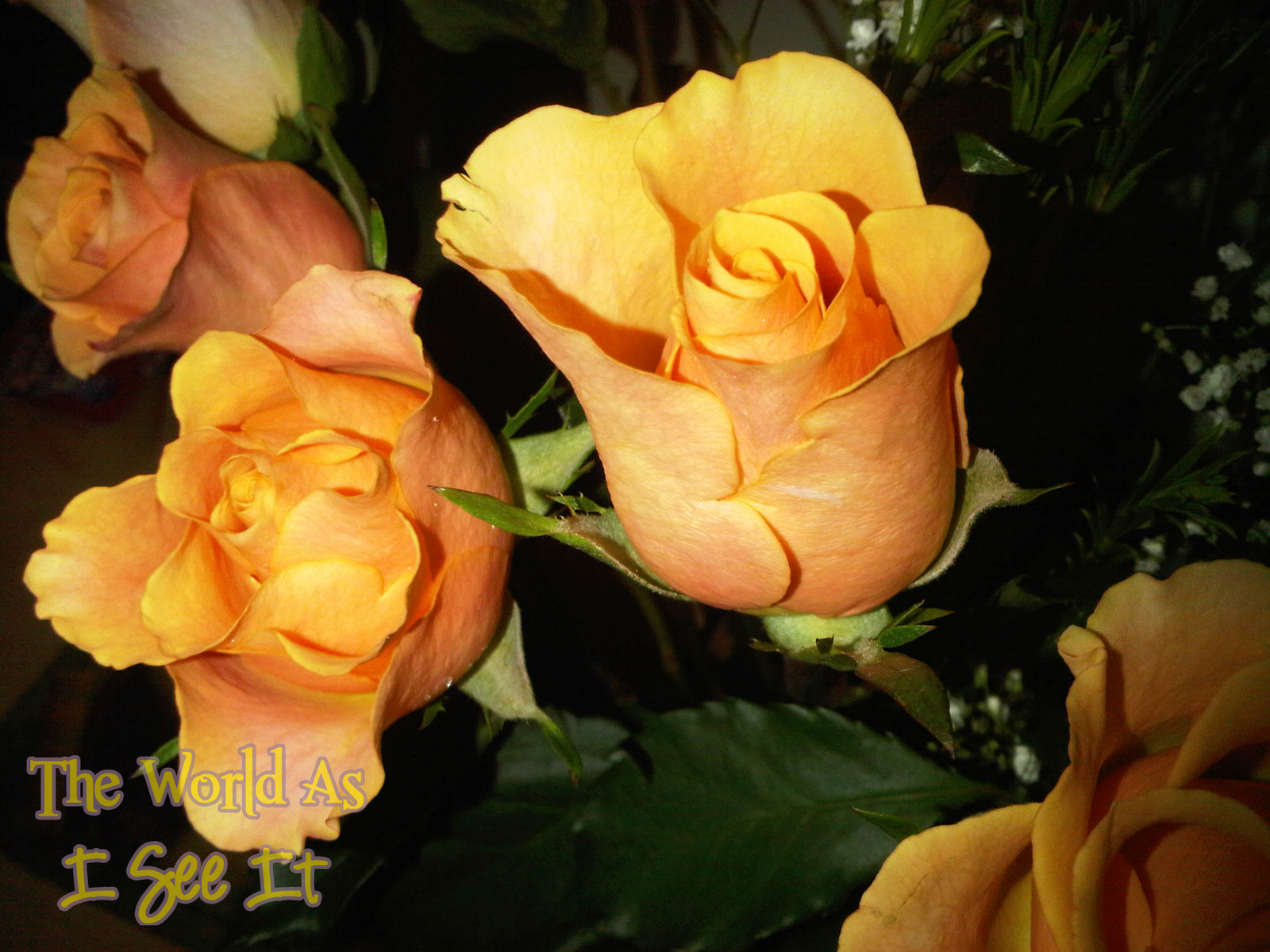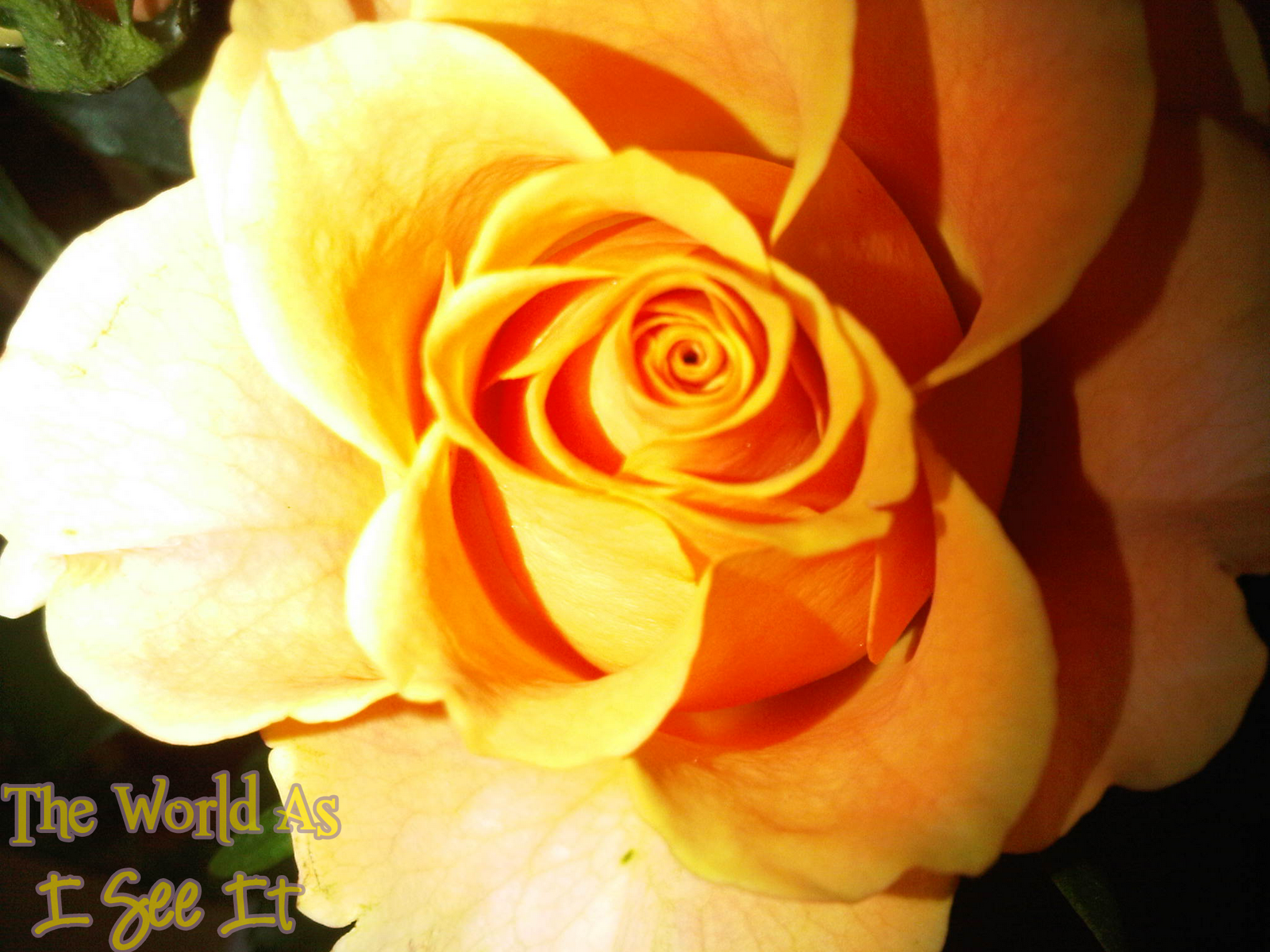 As most people know I am not a huge fan of Mother's Day. I always try and forget that the day even is around. This year I have done pretty well with forgetting that the day was coming and this year I don't think will be as bad as the other years have been for me.
I hope that all mom's and birth moms will have a great day!