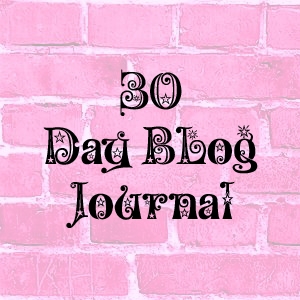 Day 21-A Picture Of Something That Makes Me Smile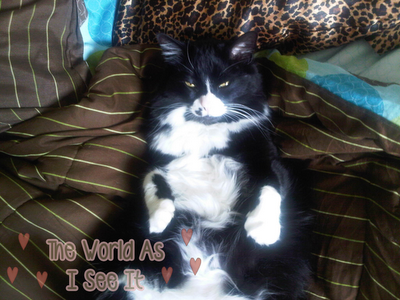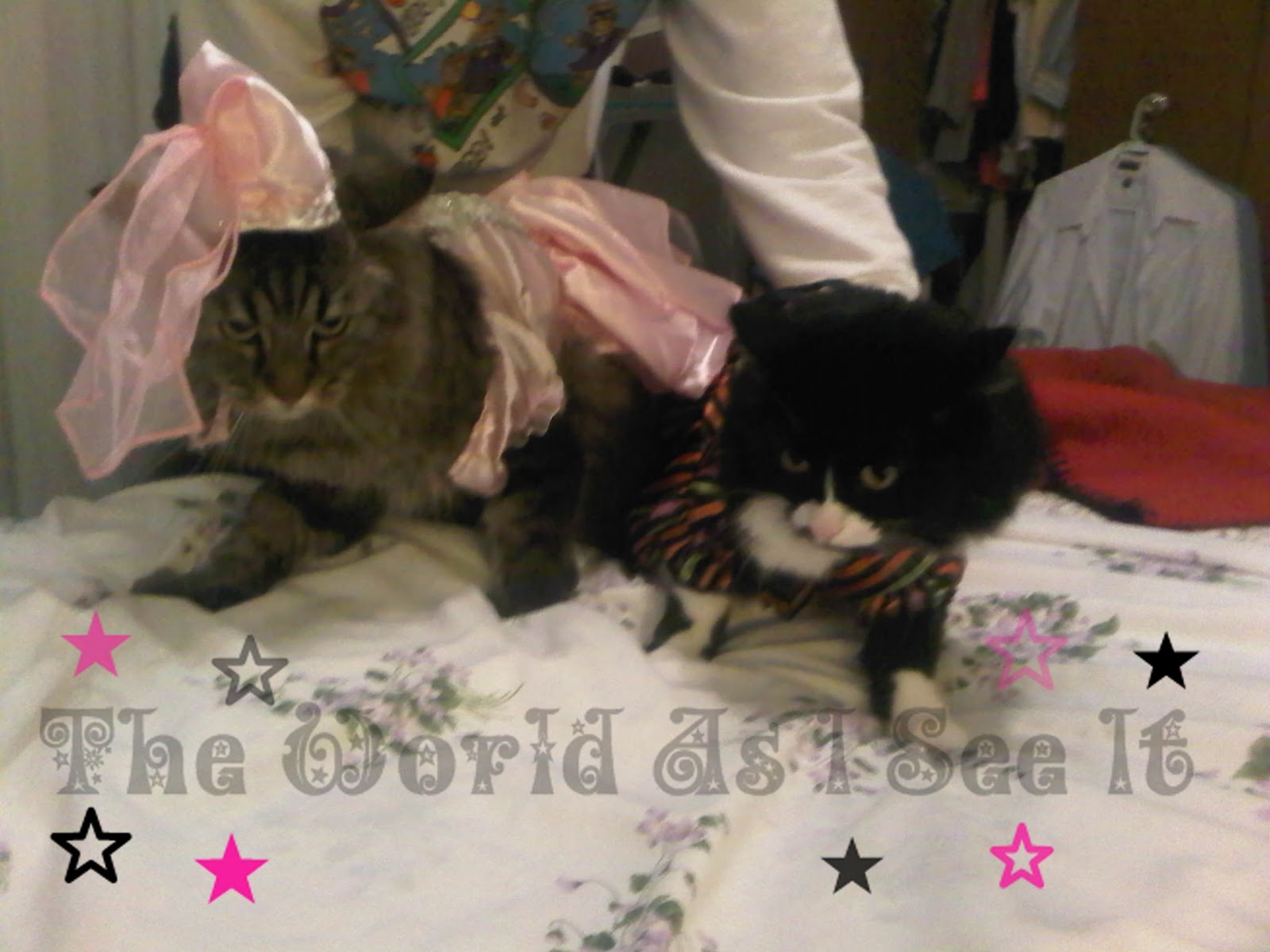 My girls are the one thing that can always make me smile no matter how bad my day was or how sick I am.
Day 22-A Letter To Someone Who Hurt You Recently
Dear Thing 1 & Thing 2
I can't figure out how come both of you love to hurt people. Maybe you both don't know what you are doing but I hope one day you will figure it out and stop doing it. I can see why both of you are single. I am sure you guys won't ever figure it out though.
Margaret
Day 23- 15 Facts About Me
I was raised by my grandparents
I was diagnosed with MS when I was 15
I have 2 cats that are my world
I am learning to design blogs!
I hate to drive
I am a computer nerd
I love to read
I want to go back to school at some point and get a degree
I placed my daughter for adoption when I was 20
I can see ghost
I love reality TV
I am a movie fanatic
I love all types of music
I am trying to build a relationship with my dad
I was adopted by my grandparents when I 15.