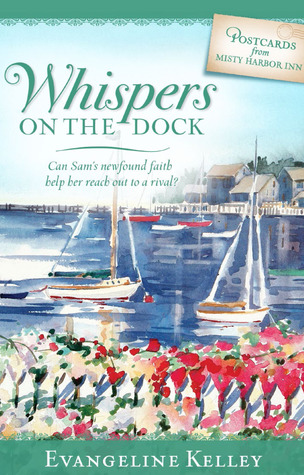 Whispers On The Dock by Evangeline Kelley was a great book. This is the 3rd book in the series and I have to say that I loved it just as much as I loved the other 2. This book wraps things up nicely and you finally get answers to questions that you may have had from the start. There are also a few times in this book I was totally shocked at some the turns this book take but it kept me interested to say the least. I was sad when the book ended because I love the characters and I love this author's writing. If you missed my review on the first 2 books you can click here and check it out. I would recommend reading them in order though because they build on each other.
About The Book
Three sisters. A charming inn. Hints of mystery and romance. And a gorgeous seaside setting. Escape to Misty Harbor Inn.
As Nantucket reaches thepinnacle of its summer glory, and the Marris sisters welcome guests at Misty Harbor Inn, youngest sister Sam Carter enters her mother's cobbler recipe inthe Summerfest baking contest. But she faces a formidable opponent, a past winner who is determined to keep her title even if it means stooping to dirty tactics. Can Sam's newfound faith help her rise above the fray and reach out to this lonely woman? Meanwhile, an elderly guest arrives who knows theinn's history, and the sisters are stunned to learn that their late mother lived there as a child. But she told them she'd never been to Nantucket until her honeymoon! Through the woman's reminiscences and photos, the sisters make an intriguing discovery — not only about the mysterious Hannah Montague, theyoung woman who disappeared from the house in 1880, but also about their own family history.
Readers will delight in the inviting Nantucket setting and be enthralled by the adventures of these sisters who reunite to bring their mother's Misty Harbor dreams to life.
About The Author
Evangeline Kelley is the pen name for the writing team of Patti Berg, Pam Hanson & Barbara Andrews, and Camy Tang, the four authors who collaborated to create Postcards from Misty Harbor Inn. Each of them has published novels individually, but this is their first series together.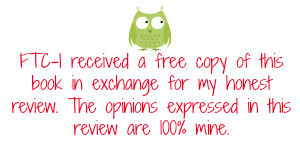 Copyright secured by Digiprove © 2013 Margaret Margaret