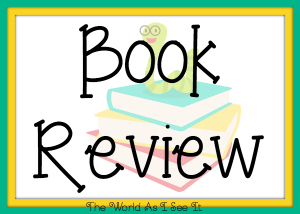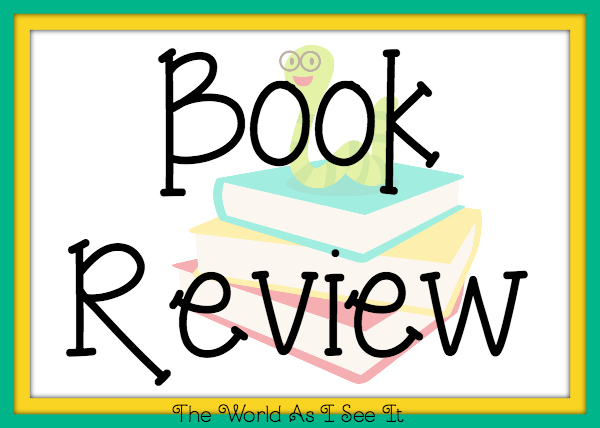 When Grace Sings by Kim Vogel Sawyer was a sweet romance story. This book was slow in the beginning but it did pick up after a few chapters. I love how she tells you who is talking when the narrator changes throughout the whole book. I like when authors do that because than it makes it easier to read because you don't have to try and guess who is talking. I wasn't a huge fan of Briley throughout most of the book and I am honestly not sure why but he just got on my nerves. Towards the end I did start to like him and was sad to see this book end. I didn't read the first book in this series and I was able to figure out what was going on and follow along. If you love romance novels than I would for sure recommend this book to you.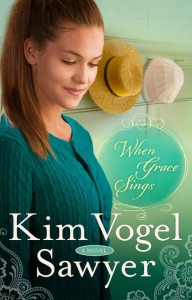 About The Book
When Grace Sings (WaterBrook Press, March 2015)
When trouble roars into quiet Arborville, Alexa and Anna-Grace find themselves the target for discord and exposed secrets. Can they continue to seek the God of all grace amidst the fog of confusion?
Alexa Zimmerman wonders if the Old Order Mennonite community in Arborville, Kansas will ever fully accept her. Her family roots here aren't what anyone thought when she first arrived, but she is hopeful that her culinary and hospitality skills will win the skeptics over. The bed-and-breakfast she's operating needs to succeed so Alexa agrees to allow Briley Forrester, the hotshot reporter from Chicago, to stay as a long-term boarder not knowing his real motives for being amongst the Plain folk.
But when Alexa agrees to host her cousin Anna-Grace Braun, the presence of extended family brings out Alexa's insecurities and sets Briley on the trail to uncovering a web of hidden truths.
Plans for a secure future and the sweetness of young romance hang in the balance when Alexa and Anna-Grace have to face that their secrets are interconnected, binding the two in ways they could not have imagined. They must trust in a loving, heavenly Father and His plan for their futures.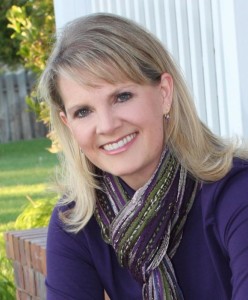 About The Author
Kim Vogel Sawyer is the author of twenty-nine novels, including several CBA and ECPA bestsellers. Her books have won the ACFW Book of the Year Award, the Gayle Wilson Award of Excellence, and the Inspirational Readers Choice Award. Kim is active in her church, where she leads women's fellowship and participates in both voice and bell choirs. In her spare time, she enjoys drama, quilting, and calligraphy. Kim and her husband, Don, reside in central Kansas, and have three daughters and nine grandchildren.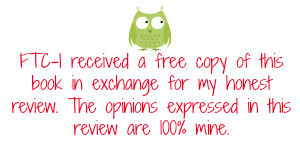 Copyright secured by Digiprove © 2015 Margaret Margaret