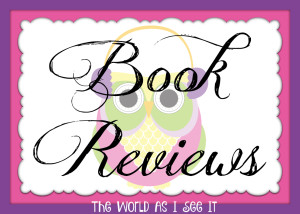 The Wedding Chapel by Rachel Hauck was another great book by this author. I have read several books by this author and I have loved them all so this story had a lot to live up to and I love that it was everything that I hoped it would be. I have to say that Jimmy was my favorite out of all the characters. I think it was because of his personality and he seemed the most relatable to me. I loved that the story was told from different time periods because that gives you a better understanding of the characters and why things happened like they did. If you love Rachel's books or are just looking for a great chick lit book than I would for sure recommend this book to you.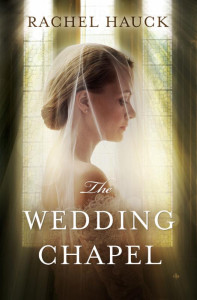 About The Book
An old, forgotten chapel holds the key to love and forgiveness.
Retired hall-of-fame football coach Jimmy Westbrook never imagined anything would come of his labor of love—building a wedding chapel for Collette Greer, the woman he fell in love with in 1949. But now a realtor wants the land the chapel sits on, and he sees no reason to hang onto the past.
Photographer Taylor Branson is trying to make a life for herself in New York. Leaving her hometown of Heart's Bend, Tennessee, she put a lot of things behind her, including her family's string of failed marriages. When she falls head-over-heels for Jack Gillingham, a top ad man, their whirlwind romance and elopement leave her with doubts. Jack, while genuine in his love for Taylor, can never seem to find the right way to show her he really cares.
When a post-mortem letter from Taylor's Granny Peg shows up, along with an old photo, she is driven to uncover family secrets and the secret to her own happiness, starting with an assignment to photograph an unknown, obscure wedding chapel back in Heart's Bend.
Taylor begins a mission to convince Jimmy that the chapel is worth saving—and that forgiveness and healing might happen within the chapel's walls . . . for both of them.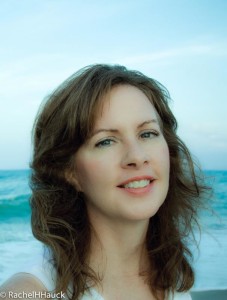 About The Author
RITA finalist and award winning author Rachel Hauck writes from sunny central Florida.
With strong southern stories, she infuses faith and real life into the lives of her fictional characters.
Rachel loves to encourage new writers and is the book therapist for My Book Therapy and writing community founded by
Susan May Warren.
Rachel graduated from Ohio State University with a BA in Journalism. She's and avid OSU football fan.
Visit her web site to find out more and click on the icons to follow her on Twitter and Facebook.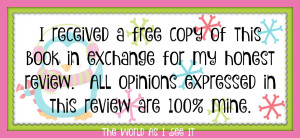 Copyright secured by Digiprove © 2015 Margaret Margaret