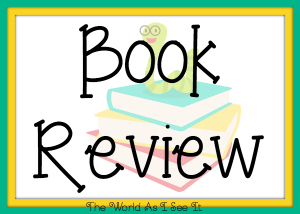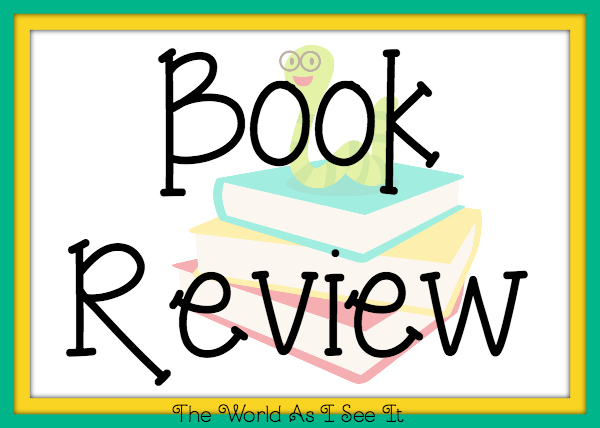 Swept Away by Laura V Hilton and Cindy Loven was another great book in the series. When I first started this book I didn't like any of the characters but Sara Jane's Grandma. After a few chapters in I really did love the characters. I think after a few chapters you got to see more of the characters and you get to know more about who they are so that helped. I didn't like how Sara Jane in the beginning of the book acted like a stuck up brat but after a few chapters you get to see more of who she is. I have loved all the books in this series but one so I am so glad that this one ended up being another one that I love. If you love romance books written by Christian authors than I would recommend this one to you. I also would recommend any book in the Quilts Of Love series because they are all so amazing.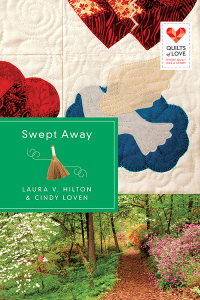 About The Book
Sara doesn't think she wants love. But her grandmother has other plans.
Sara Jane Morgan is trying to balance teaching with caring for her ailing, stubborn grandmother. When school lets out for the summer, the plans are for Grandma to teach Sara Jane to quilt as they finish up the Appalachian Ballad quilt Grandma started as a teenager. But things don't always go as planned.
Andrew Stevenson is hiding from his past—and his future. He works as a handyman to pay the bills, but his heart is as an artisan, designing homemade brooms. When Sara Jane's grandmother hires him to renovate her home, sparks fly between Drew and his new employer's granddaughter.
Still, it doesn't take Sara Jane long to see Drew isn't what he seems. Questions arise, and she starts researching him online. What she discovers could change her life—and her heart—forever.
About The Authors
Laura V. Hilton is an award-winning author and a professional book reviewer. A stay-at-home mom and home school teacher, Laura lives with her family in Horseshoe Bend, Arkansas. Cindy Loven is active in the church and writes from her home in Conway, Arkansas, where she lives with her husband and their son.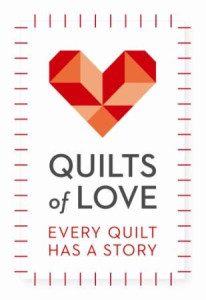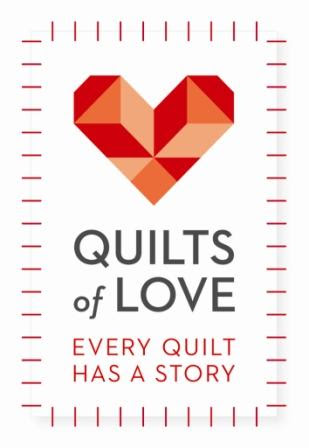 Quilts tell stories of love and loss, hope and faith, tradition and new beginnings. The
Quilts of Love series
focuses on the women who quilted all of these things into their family histories. A new book releases each month and features contemporary and historical romances as well as women's fiction and the occasional light mystery. You will be drawn into the endearing characters of this series and be touched by their stories.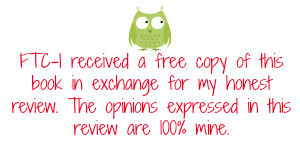 Copyright secured by Digiprove © 2014 Margaret Margaret