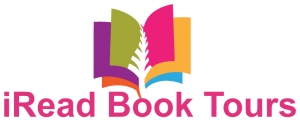 Out From The Underworld by Heather Siegel was an amazing book that at times shocked me that it is a true story. It was so shocking at times that I wanted to stop reading but I also couldn't stop reading because I had to know what happened next. I had a rough childhood or at least I thought I did until I read this book and now I know my childhood was a piece of cake compared to Heather's. I have to warn you that if you had a rough childhood this may be a trigger for you but it was an amazing book. I have been sitting here trying to figure out how to put into words how this book made me feel and I don't have words to describe how it made me feel. If you are looking for a great true story book to read than I know you will love this one.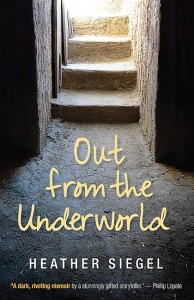 About The Book
Heather Siegel was six years old when her mother disappeared, sending her father into a tailspin that took Heather and her siblings down with him— from a comfortable suburban home to a barely habitable basement apartment, a dark world they soon found themselves fighting to return to from the exile of foster care, then fighting even harder to escape.
Forty years later, Heather Siegel tells the remarkable story of how she and her siblings, Jaz and Greg, banded together to find out what happened to their mother and fight their way Out from the Underworld with nothing but their wits, determination, unbreakable bonds and gifts for humor and compassion to sustain them. A wrenching, inspiring story filled with heartbreak, hope and love, Out from The Underworld will move you to laughter and tears.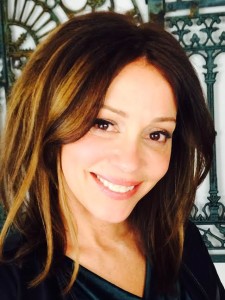 About The Author
Heather Siegel holds an MFA in nonfiction writing from The New School. Her work has appeared on Salon.com and in The Mother Magazine and Author Magazine, as well as in various trade publications. She was a finalist for the 2010 Pacific Northwest Writers Association Literary Award in Nonfiction Writing, the 2011 San Francisco Writers Conference Nonfiction Writing Award, the Carolina Wren Press 2012 Doris Bakwin Award and the 2012 Kore Press First Book Award. A multi-creative person with interests in the arts, nutrition, health and beauty, she has founded several independent businesses, including a coffeehouse, a café, an organic juice bar and a natural beauty bar. She currently lives with her husband, Jon, and daughter, Julia, in the woods of Long Island in a house filled with light.
Buy Your Own Copy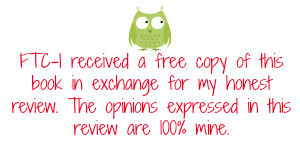 Copyright secured by Digiprove © 2015 Margaret Margaret