Last month I received a box from Influenster and the box was filled with products for Mary Kay for me to try.  Here are the products I received and a little bit about how I feel about them.
First thing I pulled out of the box was a cream eye color in the color Violet Storm & an Eyeshadow brush to apply it with: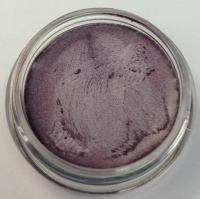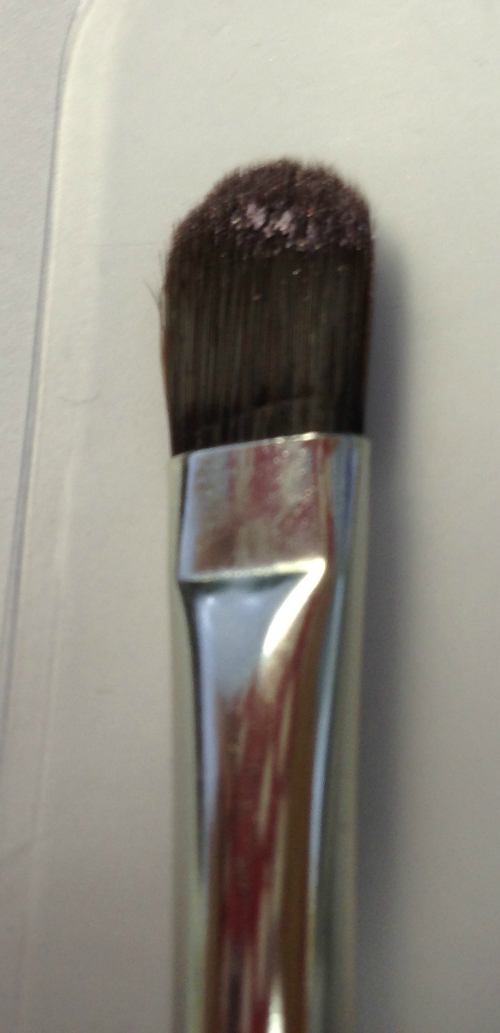 I really loved the color as most of you are aware I love to color purple and this was a fun color to wear.  The brush is super soft and applied the product well.
The next product I got was a lip stick in the color Pink Cherie/Rose Cherie: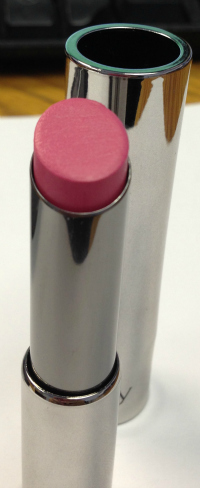 I loved how this products is packaged and how it opens.  It took me a minute to figure out how to work it when I first opened it up but I d0 love the color and how it looks on.
I also got a lash primer & mascara:


I haven't tried the primer yet but I did try the mascara and I really like it.  It does give you more length and it didn't make me want to itch my eyes off which is always a plus because most mascara's make me want to do that.
This is the first time I have ever tried Mary Kay products and I liked them but I don't know if I would spend the money on them since they are out of my price range.  Also if you want to sign up for Influenster and get free box's you can sign up here or leave your email in the comments and I will send you an invite!
Mary Kay® provided these complementary products through Influenster for you to try.

Copyright secured by Digiprove © 2013 Margaret Margaret