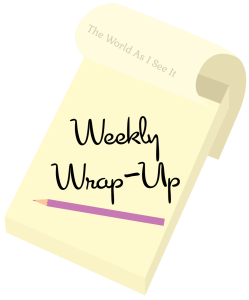 Another week is over and I can't believe how fast this year is flying by.    It seems like it was just January first.  It is crazy how fast time goes the older you get. I remember as a kid how slow time seemed to go.  Anyway lets get on to the post from this week.
Julie Andrews-Quote Of The Week
Getting It Right The Second Time Around by Jennifer Frank
No Good Deed by Mary D. Brooks
The Summer Diary by Elyse Douglas
Those are all the posts from this week.  Next week I have 5 book review due along with 4 more the following week.  Summer time always seems to be crazy for me when it comes to book reviews and I am not 100% sure why that is.  I also want to wish everyone a happy pioneer day even though most of you have no idea what that even is.  Basically Pioneer day is the day that the first pioneers reached Utah and decided to settle here so it is a state holiday.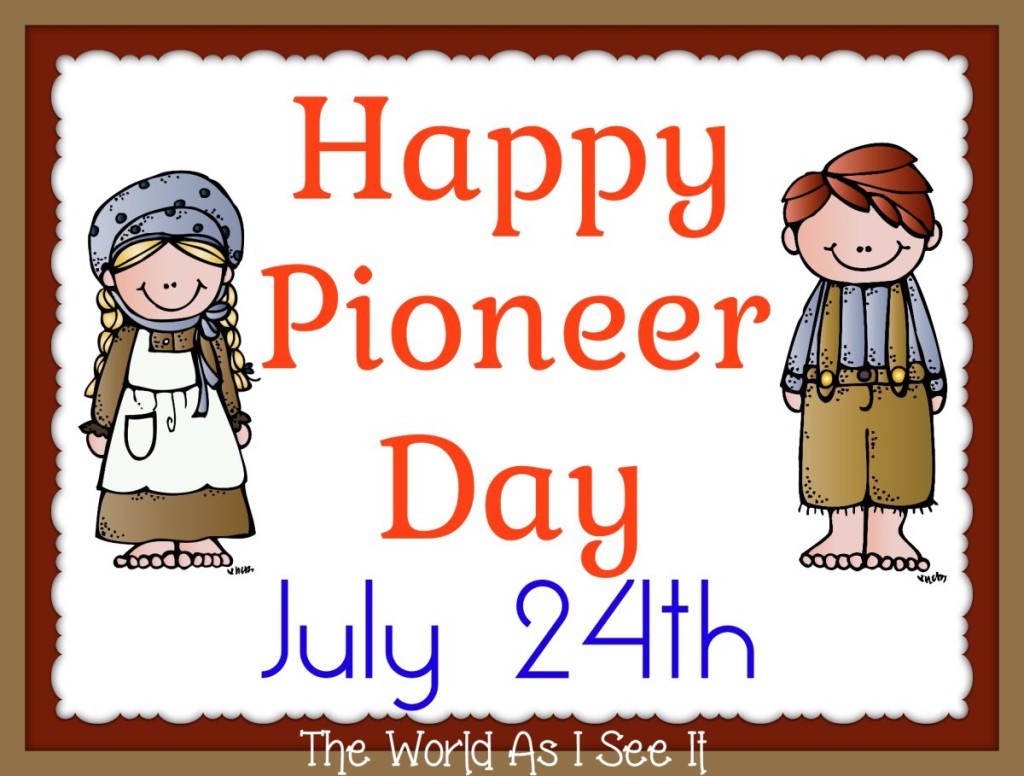 I hope everyone had a great week and that you have a great weekend as well.  I will see you back here next week!

Copyright secured by Digiprove © 2015 Margaret Margaret