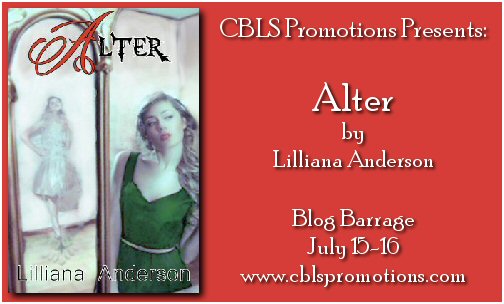 About The Book
NA Contemporary Romantic Suspense Publisher: Self/Indie Release Date: May 20, 2013 
Heat Level: Steamy Length: 333 pages
During a routine meeting to discuss the welfare of one of her students, Mia is introduced to Dr Cayd Donnelly, a man so devastatingly attractive that she almost forgot to say no when he asked her out – despite her loyalty to her long term boyfriend, Eric.
Shortly after, the usually predictable Mia becomes anything but. The change in her behaviour delights Eric, but concerns her best friend Louise when she stops signing while they talk.
After a month of worry and frustration, Mia finally seeks professional help in a bid to discover why she is missing chunks of her memory.
From there, she discovers something about herself that is so life altering, things will never be the same for Mia again…
Warning: This title is intended for readers over the age of 18 as it contains adult sexual situations and/or adult language, and may be considered offensive to some readers.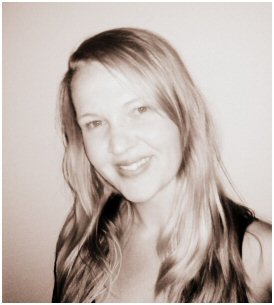 About The Author
Australian born and bred, Lilliana Anderson has always loved to read and write considering it the best form of escapism that the world has to offer. Besides writing Angelien's biographical trilogy, she also writes contemporary romance and drama all set within Australia.
When she isn't writing she is a wife, and a mother to four children. She has worked in a variety of industries and studied humanities before transferring to commerce/law at university.
She currently lives a fairly quiet life in suburban Melbourne.
Connect with Lilliana Anderson:
Blog – http://lillianaanderson.weebly.com/blog.html
Facebook – http://www.facebook.com/lilliana.anderson.12
FB Fan Page – https://www.facebook.com/pages/Lilliana-Anderson-Author/444649528938470
Twitter – https://twitter.com/Confidante_Lili
Goodreads – http://www.goodreads.com/author/show/6533406.Lilliana_Anderson
Newsletter – http://lillianaanderson.weebly.com/fan-club.html
Buy A Copy
Excerpt