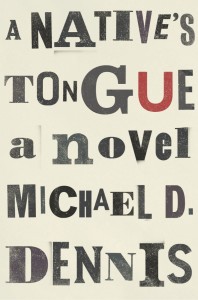 About The Book
In Michael D. Dennis's touching new novel, A Native's Tongue, a young man, torn between two women, struggles to find his way in the world.
As I walked out under the Los Angeles sky, the possibility of becoming something more than a short order cook, living in the valley, and resenting my dysfunctional family occurred to me…
Charlie Winters has never been an overachiever. He is used to just getting by while living with his single mother and working a dead-end job at a cheesesteak stand. Meanwhile, he's constantly grappling with the voice of his sister, who died in a tragic car accident years earlier, echoing in his head.
So when Violet, an older woman, sets her sights on Charlie and refuses to let go, he follows along. He soon finds himself immersed in a destructive relationship that still fails to fill the void within him.
But then he meets Jennifer, a mystical young woman whose energy and life convinces Charlie to pursue her, even through the darkest corners of Los Angeles, and sets their lives upon a path that can't be stopped.
Escaping to the California coast, Charlie and Jennifer finally find what they've always needed. But a sudden illness quickly pulls them both back to LA. It is there, amid the sex, drugs, and split-second decisions that pulse through the city, that tragedy strikes—threatening to tear Charlie and Jennifer apart forever.
Love and tragedy collide in Michael D. Dennis's poignant new novel, A Native's Tongue.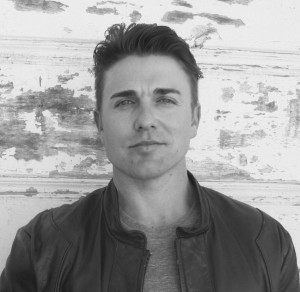 About The Author
Michael D. Dennis is an author and playwright who earned a degree in English literature from Loyola Marymount University. Winner of a LMU Playwriting Award for his play Death of a Watchdog, Michael also had his play, Hen in the Field, produced at the Whitefire Theatre in 2012. His highly anticipated debut novel, A Native's Tongue, will be released in June 2014. Michael currently lives in Santa Monica, California with his girlfriend and two dogs, Jack and Aurora. To learn more, go to http://www.michaelddennis.com/ or connect with Michael on Facebook (https://www.facebook.com/michaeldaviddennis) and Twitter (https://twitter.com/MichaelDDennis).
Excerpt

Copyright secured by Digiprove © 2014 Margaret Margaret