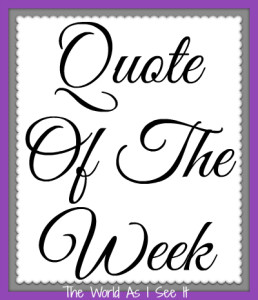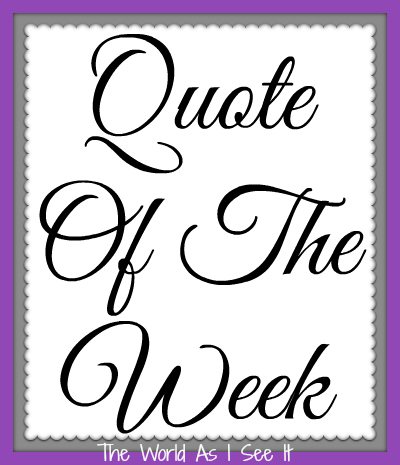 This week's quote it by Aristotle Onassis.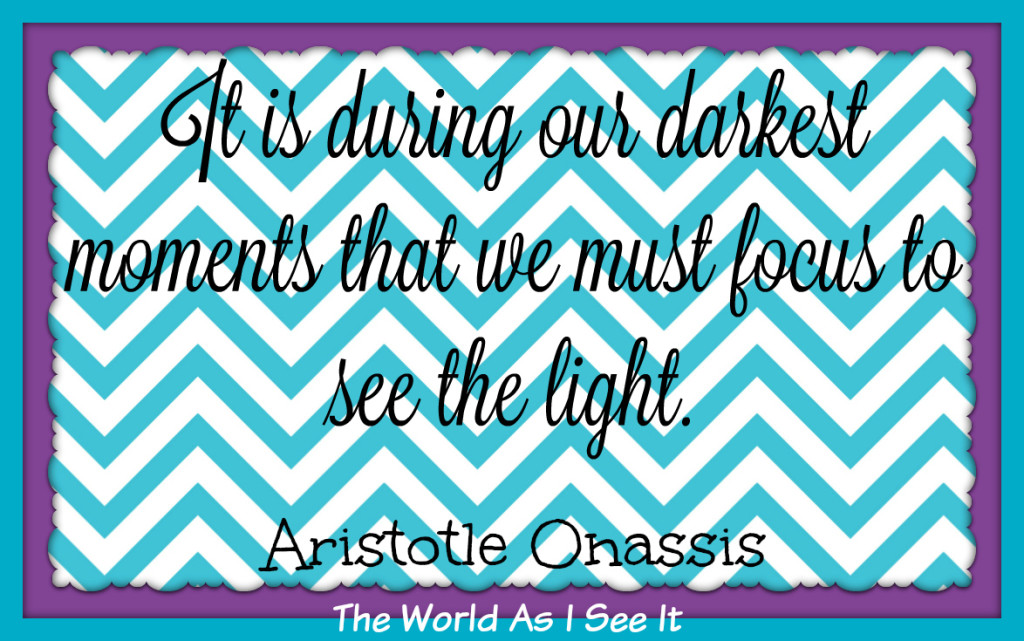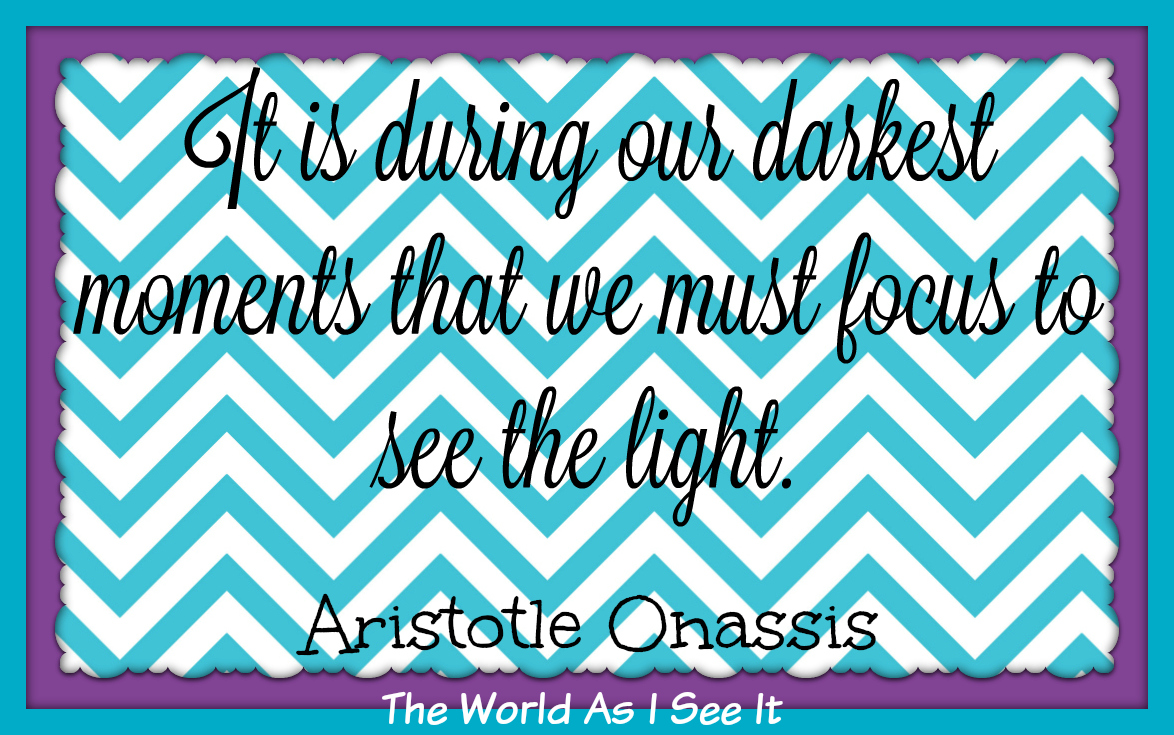 I really liked this quote when I saw it because I have noticed in my own life lately I have had to really look hard to find positive things in my life, but I do try and do that every day.
What do you think of this weeks quote by Aristotle Onassis?

Copyright secured by Digiprove © 2015 Margaret Margaret