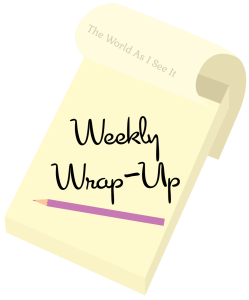 Another week has come to an end and here are the posts from this past week.
Helen Keller-Quote Of The Week
Murder On Safari by Peter Riva
This One's For You by Brandy Jellum
Work has been crazy this past week so I haven't had much time for blogging this week.  I hope I will see you back here next week!

Copyright secured by Digiprove © 2015 Margaret Margaret