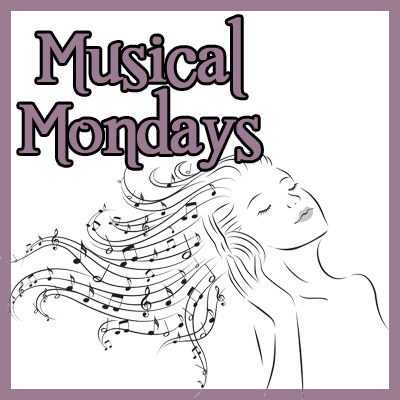 I haven't written a Musical Monday post in a few months but I wanted to write another one because I have been in love with a song.  Lately I have been in love with the song Hey Brother by Avicii.  I have never actually heard this song on the radio here but I found it when I was listening to the iTunes radio feature that I have on my phone & iPod.  I find that I just put this song on repeat and listen to it all the time which I find happens with songs that I love and songs that end up sticking around for me.  There isn't anything about this song in particular that I can find that as to why I like it so much but from the time I heard it I didn't want to stop listening to it.  In fact right when I heard it I had to download it so I couldn't listen to it over and over again.
Now that you have had a chance to listen to the song & see the video what do you think?
What song are you currently loving?

Copyright secured by Digiprove © 2014 Margaret Margaret