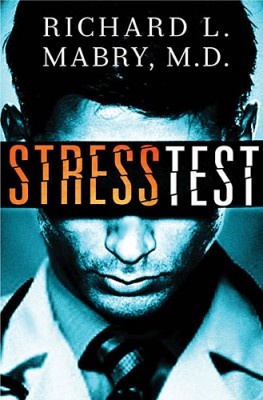 I read this book in less than a day. I love medical suspense books and this one kept me on the edge of my seat through out the whole thing. I was shocked at the ending because I really didn't see it coming. I felt like I was with Matt throughout the whole book and I understood what he felt.  I can't wait to check out other books by this author because he did such a great job of writing this one.  I loved the fact that he is a doctor writing about a doctor because he knows what he wrote about and it made it that much more believable.
They may not have enough evidence to convict him, but they have enough to ruin his life.
Dr. Matt Newman thought he was leaving his life in private practice for a better one in academic medicine. But the kidnappers who attacked him as he left his last shift in the ER have no such plans-they just want him dead. Bound and in the trunk of his car, Matt's only thought is escape. He does so, but at a price: a head injury that lands him in the ICU . . . where he awakens to discover he's being charged with murder.
Sandra Murray is a fiery, redheaded lawyer who swore she was done with doctors. But when Matt calls, she knows she can't walk away from defending someone who is truly innocent.
Matt's career is going down the drain. His freedom and perhaps his life may be next. But with the police convinced he's a murderer and the kidnappers still trying to finish what they started, finding the truth-and the faith to keep going-will be the toughest stress testMatt has ever endured.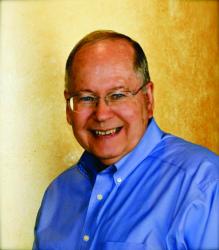 A retired physician, Dr. Richard Mabry is the author of four critically acclaimed novels of medical suspense. His previous works have been finalists for the Carol Award and Romantic Times Reader's Choice Award, and have won the Selah Award. He is a past Vice-President of American Christian Fiction Writers and a member of the International Thriller Writers. He and his wife live in North Texas.

Copyright secured by Digiprove © 2013 Margaret Margaret