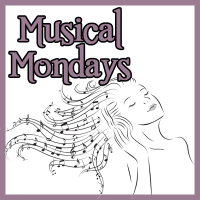 This week for Musical Monday's I am going to post a song by Matthew West. He is by far my favorite singer out there right now. He is a christian singer and I can't get enough of his songs. The first song I called "Surviors" and Melissa from Sugar Filled Emotions what the person who told me about this song.

This next one is called "Story Of Your Life".

These are only two of his songs but there are more that I like of his. I hope everyone enjoyed these songs!