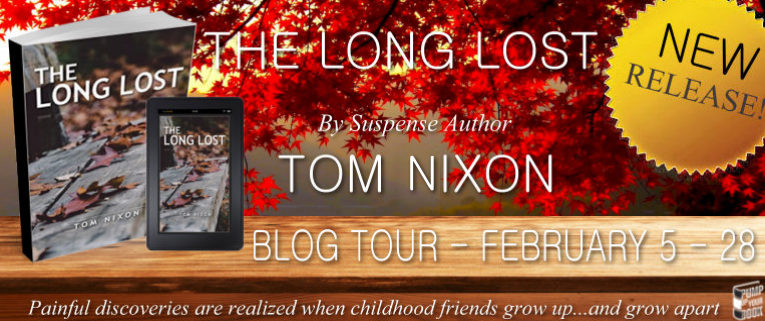 FTC: I received a free copy of this book from Pump Up Your Book in exchange for my honest review. I received no other compensation and the opinions expressed in this review are one hundred percent true and my own.
The Long Lost by Tom Nixon was a book I struggled staying interested in while I was reading it.  I am not sure why this book was so hard for me to read because I did enjoy the plot and the characters in this book.  I think because the book was slow moving I just got bored and I found that I kept just wanting to just skim the pages and only really stop and read parts that caught my attention.  I also don't like when books bounce back in forth between current time and the past.  I have a hard time keeping straight what is going on when authors writing like that.  This book wasn't sure suspenseful for me because like I have said it just wasn't the right fit for me, but I know that other people will probably enjoy it more than I did.
If you have read it what did you think of it?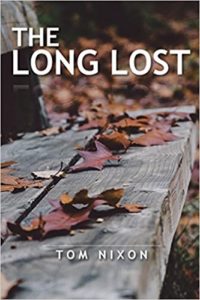 About The Book
Title: THE LONG LOST
Author: Tom Nixon
Publisher: CreateSpace
Pages: 418
Genre: Suspense
The sudden and strange disappearance of Joel Thomas brings together his ex-wife and best friend in a search for answers. As Mary and Jason seek out the truth, their quest consistently turns up more questions than clues. In another time, the story of a long-time group of college friends plays out across 30 years of history, revealing the highs and lows of a group that vowed to maintain their friendship until death. Is the answer to Joel's mysterious departure found in a simple note sent to Mary, or is it locked somewhere back in time? Told in alternating voices and timelines, Nixon's The Long Lost tells a story of both intrigue and suspense — along with sentimentality and introspection — as he examines the painful discoveries realized when childhood friends grow up…and grow apart.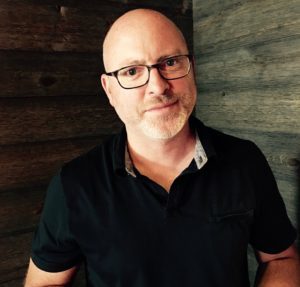 About The Author
Tom Nixon is an author and entrepreneur with writing credits to his name that span artistic genres. He has written multiple novels, two screenplays, several short stories, a children's story, and has five music albums in his catalogue, for which he wrote both music and lyrics. He discovered his passion for writing and reading at an early age, going on to earn a Bachelor of Arts degree in English from the University of Michigan. He resides in Michigan with his wife and children, along with a couple of the canine variety.
His latest book is the suspense novel, The Long Lost.
WEBSITE & SOCIAL LINKS:
Buy A Copy
Read An Excerpt

Copyright secured by Digiprove © 2018 Margaret Margaret