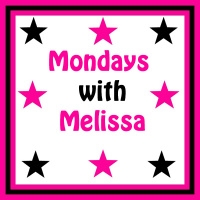 I thought about skipping my guest post this week. My mind certainly is not as focused as I would like it to be. However, I decided to follow through with it. The main reason why is I need the distraction. My father's death has been very hard on me.
Usually, I am the one presenting some ideas, and/or quotes – giving you my take on them – hoping you will like what I have to say. What I share is based on my own experiences, and how I have grown, and changed from them. Right now things are different. I am encountering something I never have experienced before. The feeling of loss, and grief from the death of my father.
I have absolutely no idea what I can do – if anything – to ease the pain in my heart. I am clueless about how I can help ease my mother's heart wrenching pain. I honestly have no idea what to do.
I am turning to you, hoping you can give me some advice that might help me get through the difficult days ahead.
How do other people deal with feelings of grief, and loss?
How do you provide emotional support to someone who is hurting as much as you are?
Does the emotional pain go away?