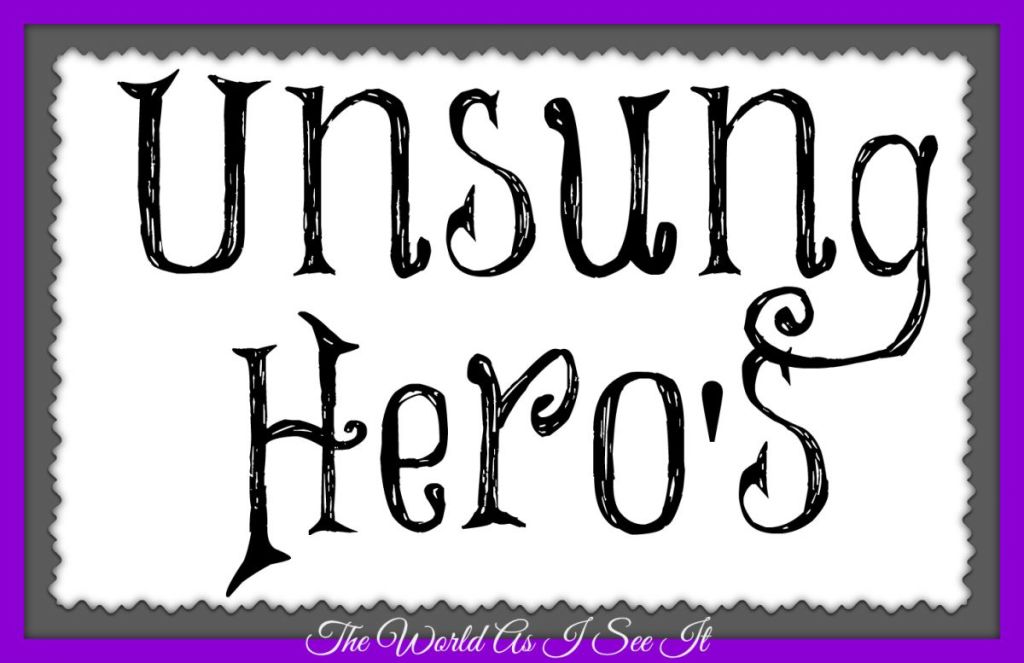 I get emails of daily writing prompts from The Daily Post and this was one of the prompts: We all have our semi-secret, less-known personal favorites — a great B-side, an early work by an artist that later became famous, an obscure (but delicious) family recipe. Share one of your unsung heroes with us — how did you discover it? Why has it stayed off everyone's radar?  After I read this prompt I knew I had to write about it.
When I read this prompt I had two authors pop into my head so I am going to talk about one of them today..  The first author is one I have posted about several times because I love her books.  Alana Terry writes the most amazing books.  I have had the honor of receiving all of them to review and I am hooked on her writing.  Her third book comes out the 22nd of December and I know everyone will love it.  One thing I love about her is the fact that she actually listens to her reads and answers back when you have a question for her.
If you aren't a huge  book worm like I am than an author answering back when you ask a question about one of their characters might not seem like a big thing but for me it was huge.  If you haven't seen my reviews on her books you can click here and here to check them out.  The third book will be released on Monday so I will like the review here once the post goes live.
This is also the first author I have ever read that made me wonder what happened to some of the characters after the book ended.  I fell so in love with the main character in her book "The Beloved Daughter" that to this day I still wonder what happened to her.   I know that because these books take place in modern times that I could connect more with them than other books.
I often wonder how many other great authors are out there that no one knows about because had she not emailed me to review her book I never would have found her.  Finding authors like her is the main reason I got into reviewing books because I wanted to find new authors.  I have found tons of new authors but I have also found some authors that make me wonder how and why they write  books.  Anyway that isn't the point of this post.  I am so glad she  contacted me because she is an amazing author and I love her writing.  You can click here to pre-order her new book "Torn Asunder" and make sure you check back for my review on Monday.

Copyright secured by Digiprove © 2014 Margaret Margaret