Running Fire by Lindsay McKenna as an okay book to read. It took me a few chapters to get into the story of this book but I did love it in the end. It took awhile for me to like Leah and to be honest I am not 100% sure as to why I didn't like her right away. I liked Kell from the first he talked in the book right up until the end of the book. I did think this book was predictable but it is hard for me to find a book that I don't usually figure out early on. This book did open up a whole new genre of books thats I haven't read before which is always a good thing as well. I can't wait to check out other books by this author.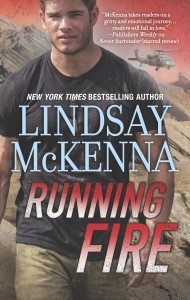 About The Book
He was a haven in the midst of Hell…
Temporarily assigned to the Shadow Squadron in a troubled region of Afghanistan, Chief Warrant Officer and pilot Leah Mackenzie is no stranger to conflict—even if most of her physical and emotional scars are courtesy of her vicious ex. Still, she's got a bad feeling about picking up a team of stranded SEALs. A feeling that's all too justified once enemy fire hits their helicopter and all hell breaks loose…
SEAL Kell Ballard's goal was to get the injured pilot out of harm's way and find shelter deep in the labyrinth of caves. It's a place of dark intimacy, where Leah finds unexpected safety in a man's arms. Where prohibited attraction burns brightly. And where they'll hide until the time comes to face the enemy outside…and the enemy within their ranks.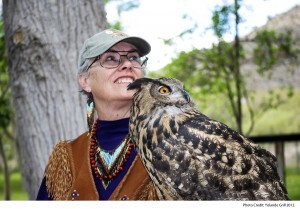 About The Author
A U.S. Navy veteran, she was a meteorologist while serving her country. She pioneered the military romance in 1993 with Captive of Fate, Silhouette Special edition. Her heart and focus is on honoring and showing our military men and women. Creator of the Wyoming Series and Shadow Warriors series for HQN, she writes emotionally and romantically intense suspense stories.
Connect with Lindsay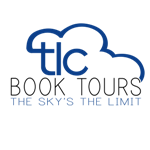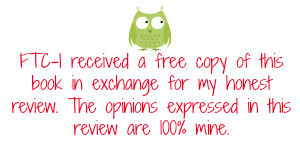 Copyright secured by Digiprove © 2015 Margaret Margaret