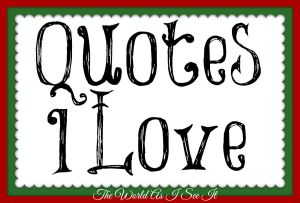 This weeks for the writers workshop I am going to write about number 1 which is a quote I love. As some of you may know I post a quote every week because I love quotes and I love to share quotes that I love with other people. If you want to check those out you can click here and scroll through them. The one quote I have loved since I heard it is: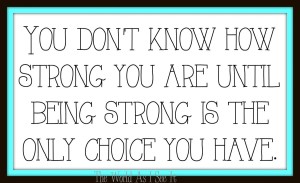 I love this quote because it is so true.  I first saw this quote after I had my daughter and I struck me as true because I never thought I would be able to place my daughter for adoption.  Like I always say when people ask me how I get through life "I don't have an option but to keep going because I can't just die".  You just have to put one foot in front of the other and know that in time things will pass.
Here are a few other quotes that I am loving right now: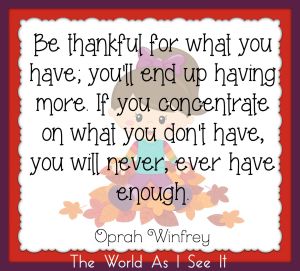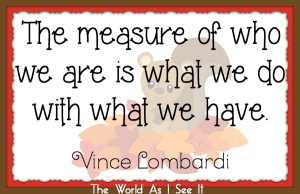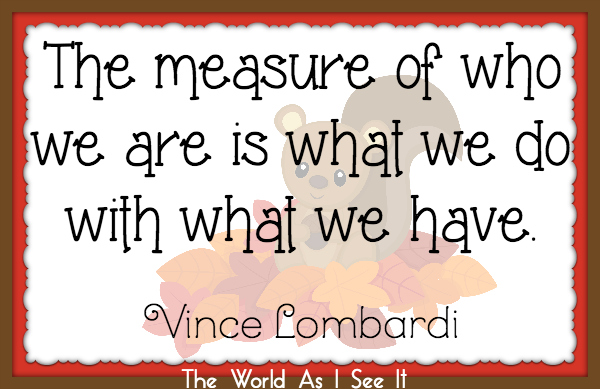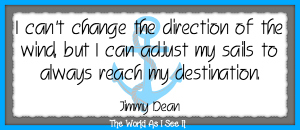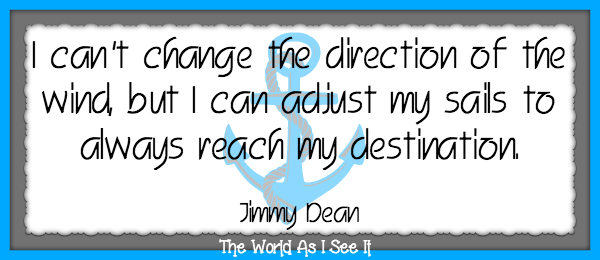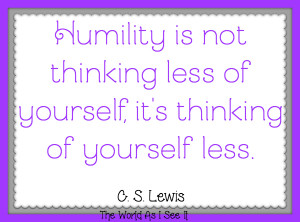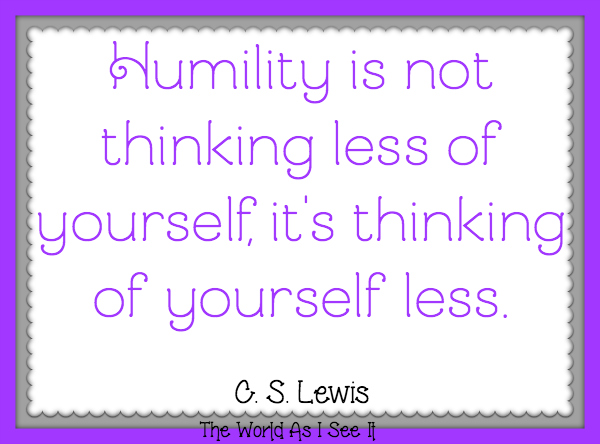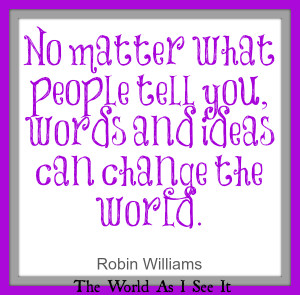 What quote are you loving right now?
Here are the prompts for this week's so if you want to join in you can pick one and write your post:
1. Share a quote you love.
2. Take a line from a song you love and turn it into the title of your next blog post. Let the content follow.
3. Saturday morning at your house…
4. Best or worst gift you ever gave.
5. Something someone did that put a smile on your face.
6. How old were you when you stopped believing in Santa?

Copyright secured by Digiprove © 2014 Margaret Margaret