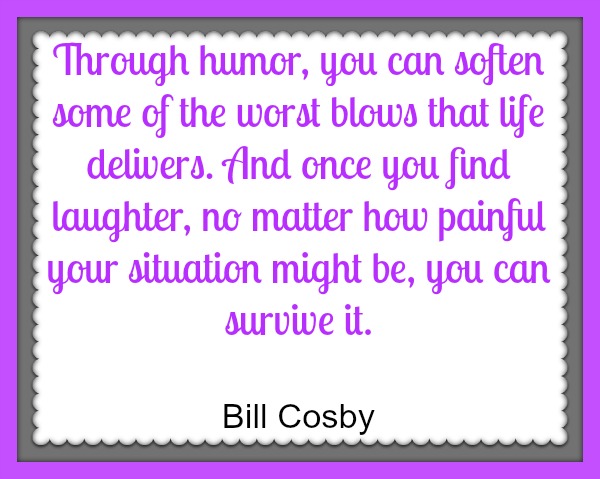 I am a 32-year-old blogger. I write about my life and my struggles with Multiple Sclerosis. I also am a huge book worm and I have been doing book reviews for years now. I also blog about adoption, Multiple Sclerosis, and things that go on in my life.
Latest posts by Margaret Tidwell (see all)

Copyright secured by Digiprove © 2013 Margaret Margaret
Acknowledgements: http://www.brainyquote.com/quotes/quo more...