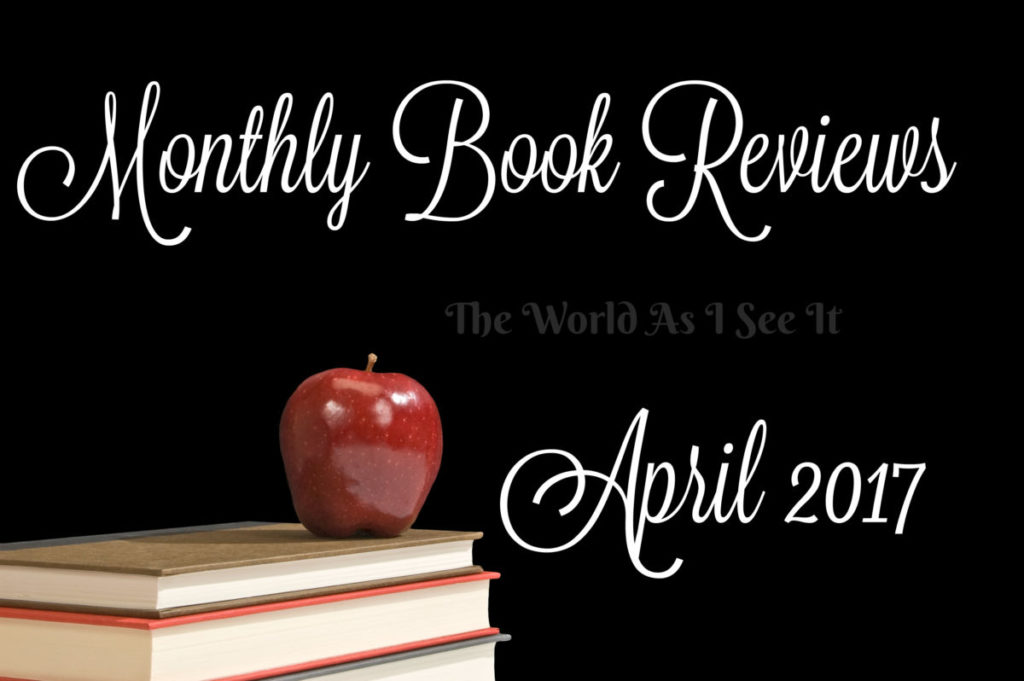 I don't have a ton of reviews this month because work for me has been insane so I haven't agreed to many reviews.  I am also glad that I don't have many reviews because reading for me lately has been hard because I have been super sick this past month.  Let's get right on to the reviews that I have coming up during the month of April.
April 25th– Murder In Dragon City by Qin Ming
April 26th– The Untouched Crime by Zijin Chen
Those are the reviews that I have coming this month but if I don't start feeling better some of them may be moved to next month.  I hope you all have a great month and I will see you back here in a couple days with a review.

Copyright secured by Digiprove © 2017 Margaret Margaret