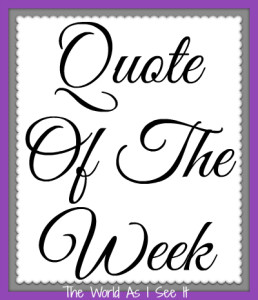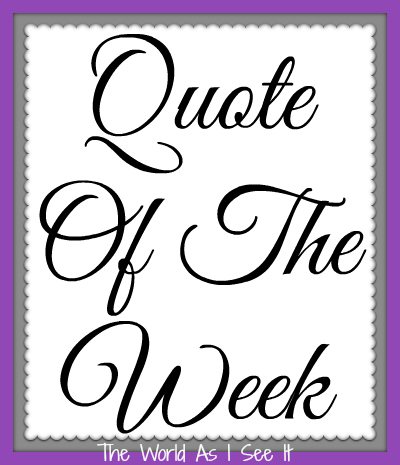 This weeks quote is by Freya Stark.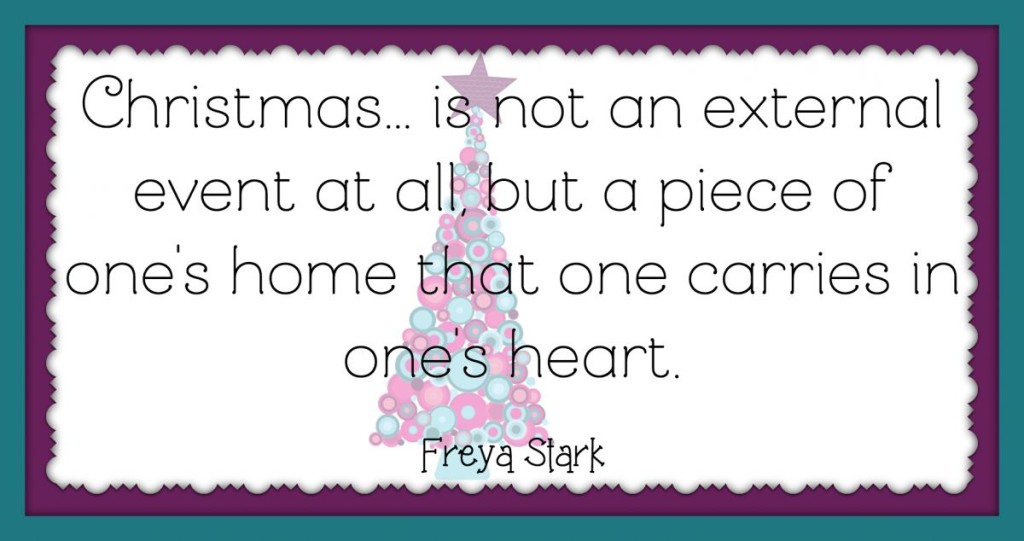 I loved this quote because it is another way to look at Christmas which good for me because this time of year is always a hard time for me.  I am hoping that I can get up the courage to write a post about why this time of year is hard by this time next year but until then I am just going to leave it alone.
What do you think of this weeks quote by Freya Stark?

Copyright secured by Digiprove © 2014 Margaret Margaret