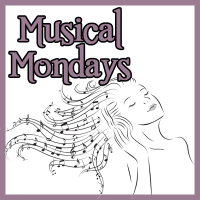 I can't believe it is already Monday again. It seems like it was just Monday Yesterday. If you would like to play along with this new meme all you have to do is:
Grab the button
Write a post that includes a song and why you like that song
Come back and link up!
This weeks song is by Kelly Pickler. It is called "Best Days Of Your Life". All I am going to say about this song is that it is for guys in my past!